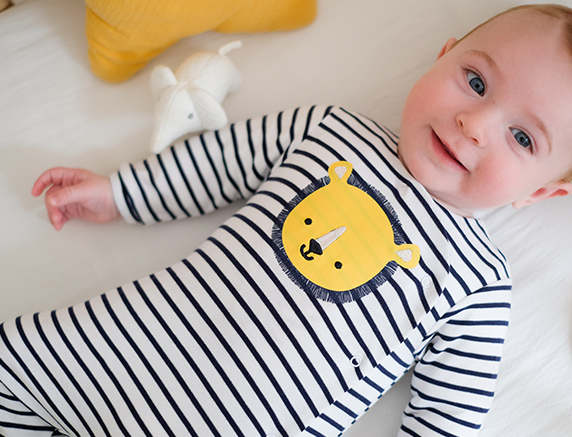 THE WORLD OF CARRÉMENT BEAU
Since 2015, CARRÉMENT BEAU has offered timeless styles that rewrite the future by
providing items designed to last. A classic style that combines
the contemporary with poetry, in a graphic concept.
VIEW OUR CARRÉMENT BEAU ITEMS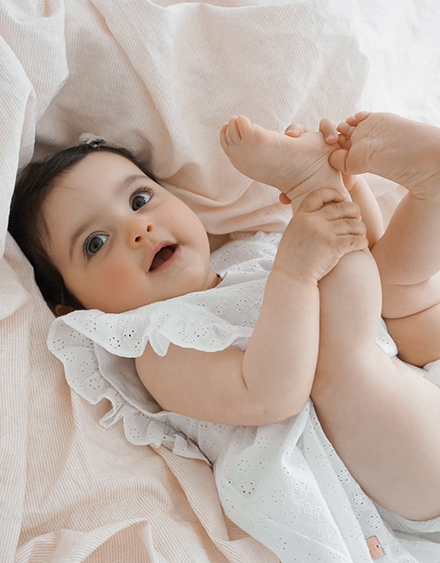 CARRÉMENT BEAU
IS COMMITTED TO THE ENVIRONMENT
The CARRÉMENT BEAU Summer 2022 collection is increasingly eco-responsible and sustainable,
with 70% of designs made from organic cotton, including 100% of the baby sleepwear range.
For sustainable items, we use cotton from organic farming for all our jersey and fleece items,
and recycled nylon for our outdoor clothing.
BROWSE THE CARREMENT BEAU COLLECTION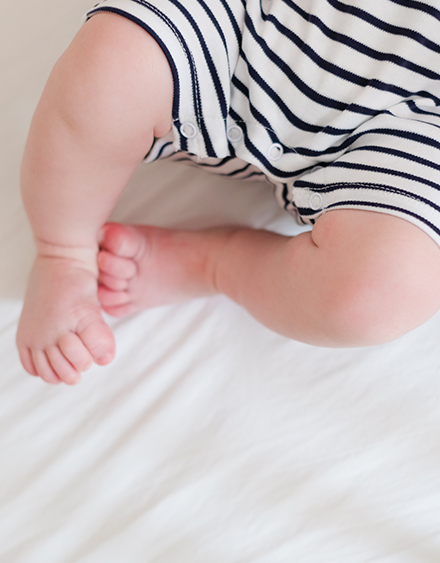 INSPIRATIONS
Fashion reflecting the new generation, instinctively free and enlightened,
with a hint of cheekiness. Parisian inspiration, nostalgia and freshness are combined
in this new Carrément Beau Spring-Summer 2022 collection.
VIEW CARREMENT BEAU ITEMS
A summer selection
Floral and animal prints for soft summer outfits!
THE SPRING SUMMER 2022 COLLECTION
For formal wear or an everyday wardrobe, discover Carrément Beau's interpretation of this season's trends.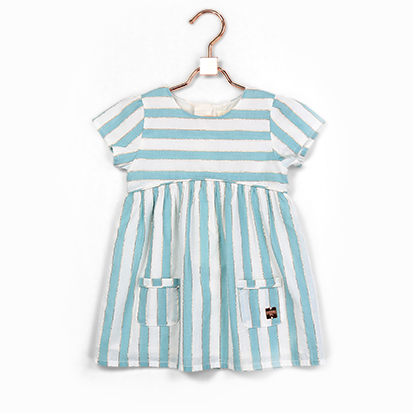 DRESSES
For those special occasions, even little ones have the right to dress smartly. Discover printed, dual-material and embroidered dresses!
See DRESSES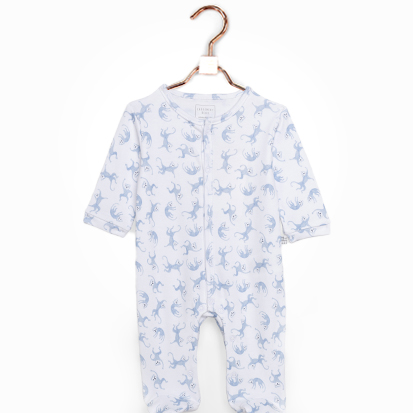 ROMPERS
It's THE perfect gift for a newborn. Every print used for baby clothes is also available as
dedicated sleepwear, perfect for day or night.
See ROMPERS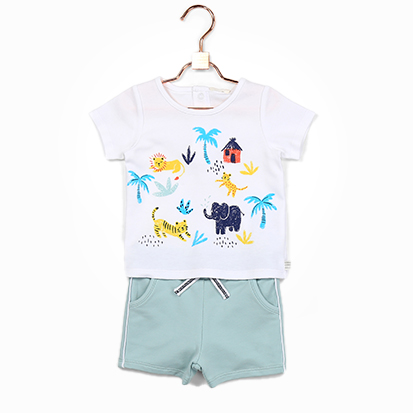 T-SHIRTS
For Summer 2022, discover our printed, embroidered or dip-dyed T-shirts !
see T-SHIRTS