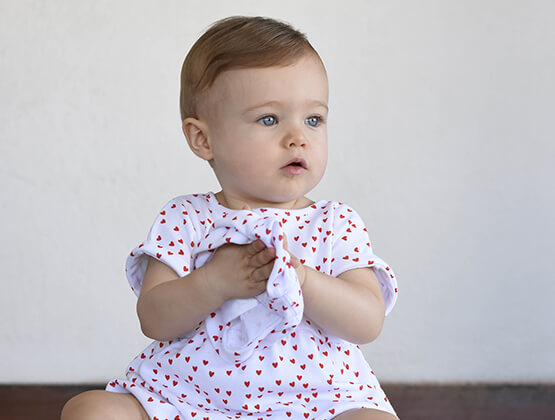 THE REVIVAL OF CARRÉMENT BEAU
Carrément Beau is discreet lines all in softness and poetry,
of Parisian inspiration where nostalgia and modernity intermingle,
for babies and little girls up to 12 years old.
SEE OUR PRODUCTS CARRÉMENT BEAU !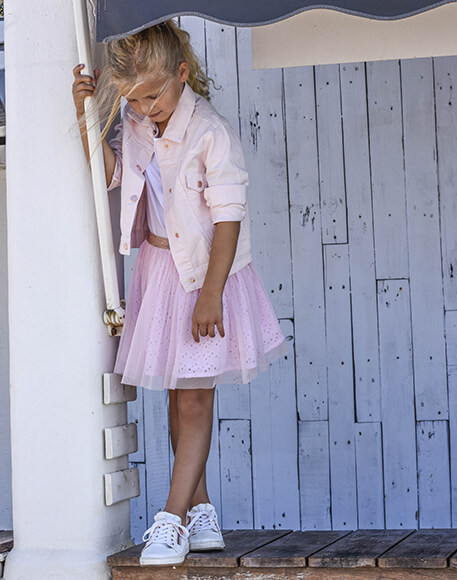 INSPIRATIONS
The classic and poetic silhouettes are twisted by a modern or graphic detail
such as a two-coloured pocket, lurex stripes and dynamic colours red, copper
saffron yellow and thyme green. Durable, Carrément Beau is committed to the
planet by using organic cotton on 100% of its cotton knit styles and recycled
nylon for all the season's jackets.
DISCOVER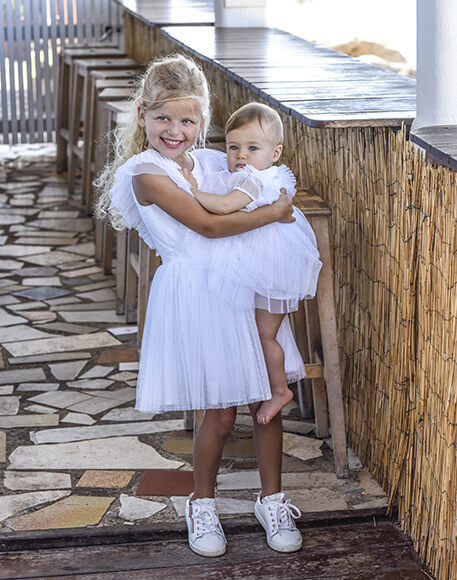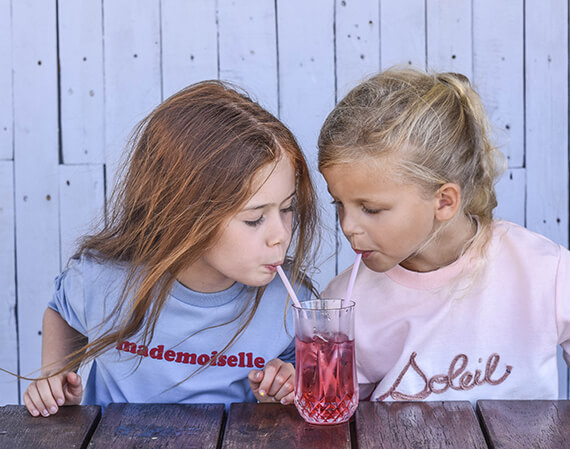 THE COLLECTION
This spring-summer collection offers modern looks
while remaining anchored in a resolutely poetic universe:
flower and parrot prints, stripes, pink tie & die...
DISCOVER
BABY PYJAMAS
The delicacy of the materials combined with the tenderness of the colours and prints so that the little ones' nights are soft.
THE SPRING SUMMER 2021 COLLECTION
Formal wear or everyday clothes, discover Carrément Beau's interpretation of seasonal trends.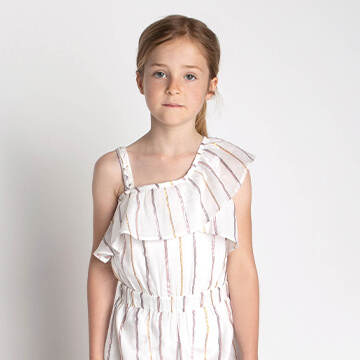 T-SHIRTS & BLOUSES
The tops of the collection go perfectly with skirts or skirts for fun and delicate outfits.
Discover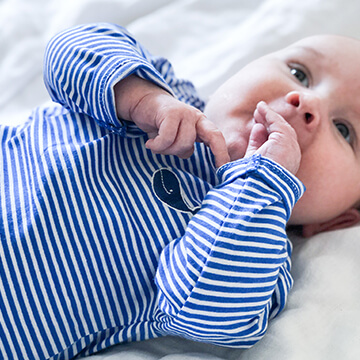 CARREMENT BIO
The Carrément Beau collection is enriched this season with organic cotton products that respect the delicate skin of little ones.
Discover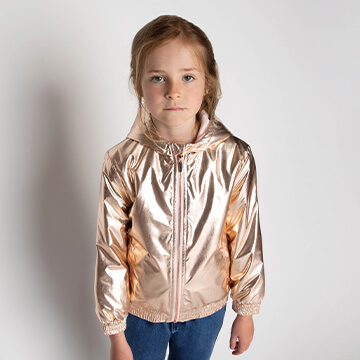 Jackets
A selection of jackets for the coolest days of the season, available in the brand's strong colours.
Discover