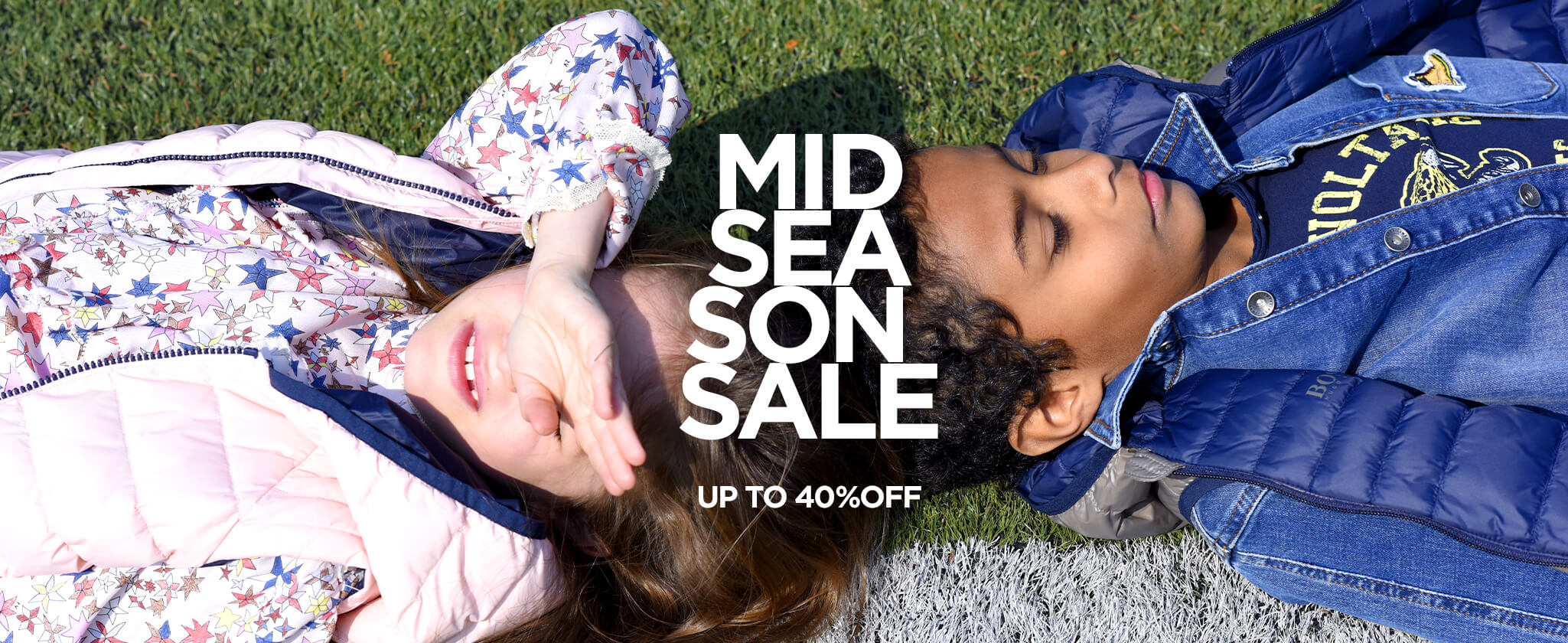 MID SEASON SALE
20% OFF FOR 2
30% OFF FOR 3
40% OFF FROM 4
SHOP NOW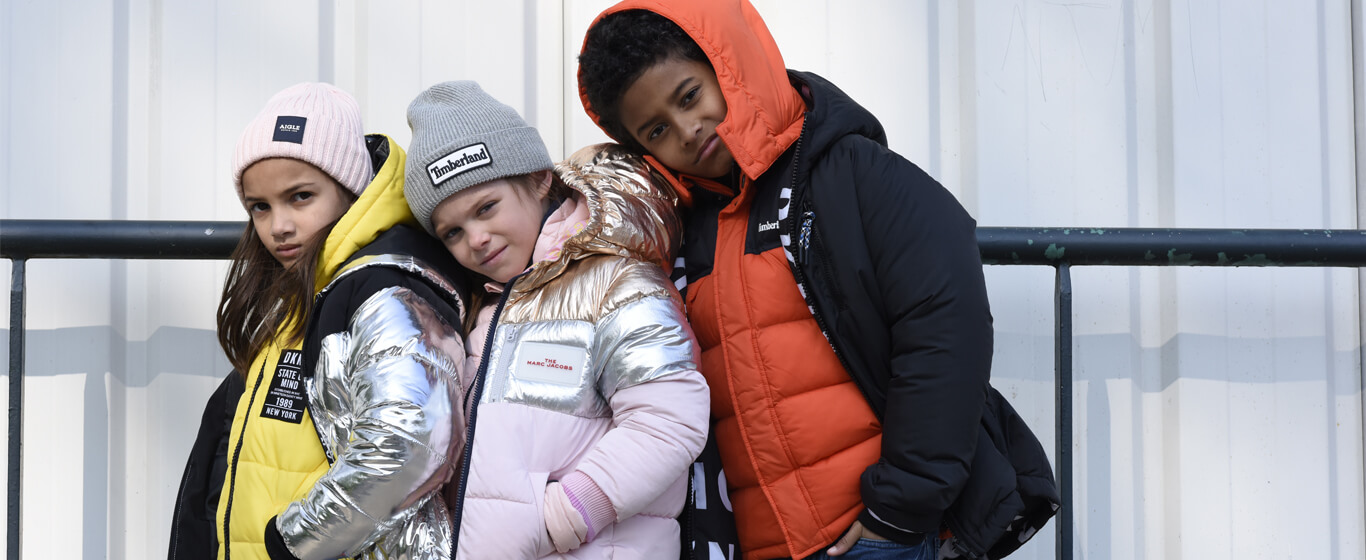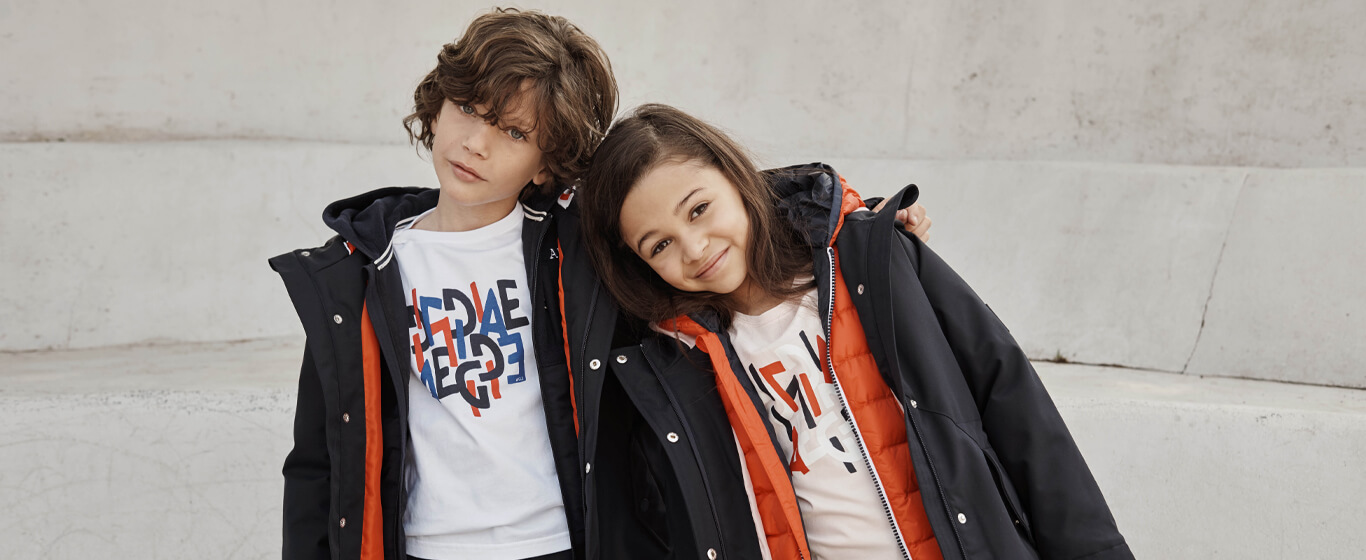 THE FALL EXPERT
AIGLE : COATS SELECTION
DISCOVER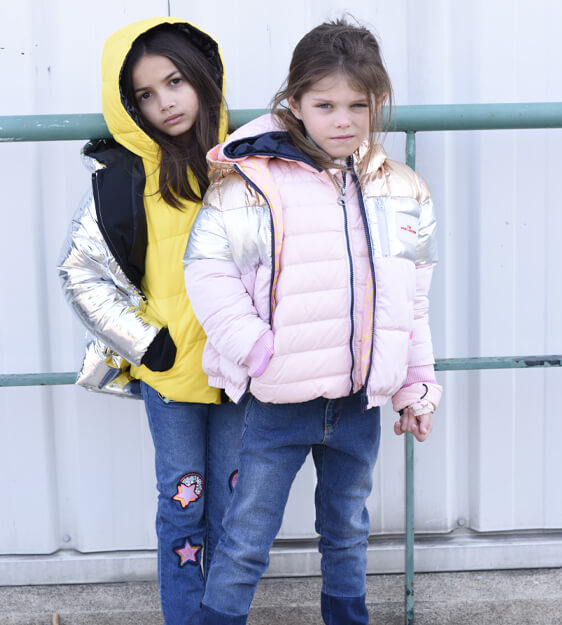 COLD WEATHER ALERT
Temperatures are dropping drastically, and playtime or weekend outings require the right equipment. Discover our selection of down jackets, coats and hats to allow children to play in all weathers!
DISCOVER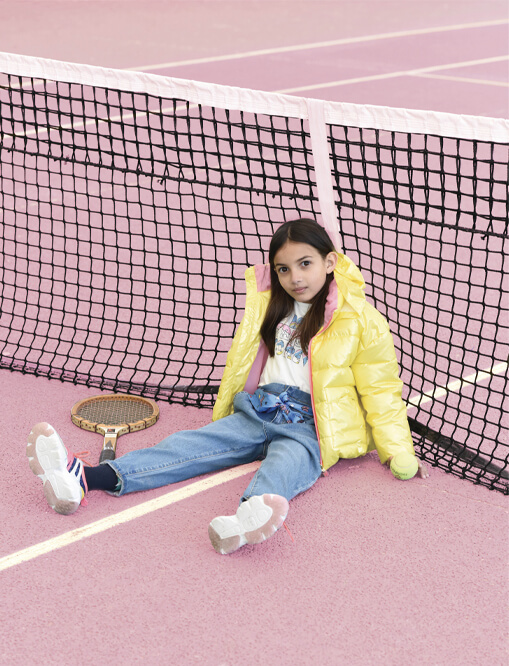 COLD SELECTION : BILLIEBLUSH
With its bright colours and iridescent materials, Billieblush is the brand that brings sunshine into the winter. The wide range of accessories (hats, scarves, chapkas) and coats and down jackets are ideal for the coolest temperatures of the season.
DISCOVER
COLD WEATHER? NOT EVEN SCARED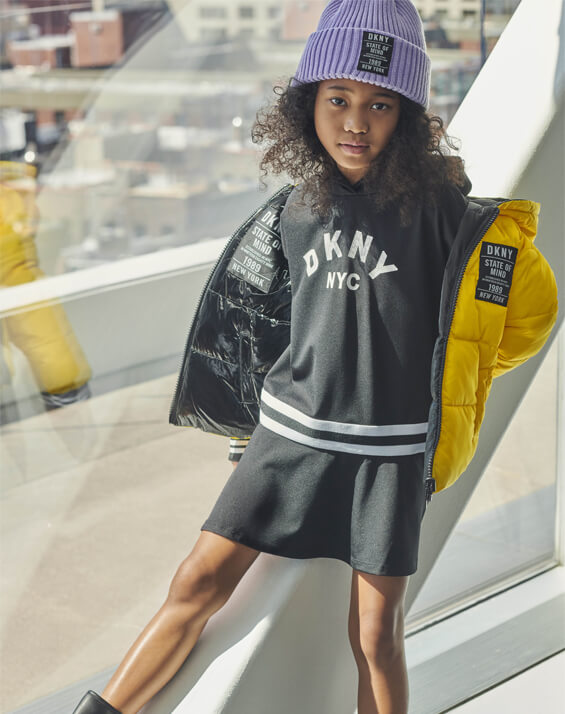 DKNY: NEW YORK WINTER
The DKNY collection of coats, down jackets and hats has a fresh New York feel to it. The style is urban and adapted to the child and the coolest temperatures, in a play of colours and materials.
DISCOVER THE SELECTION