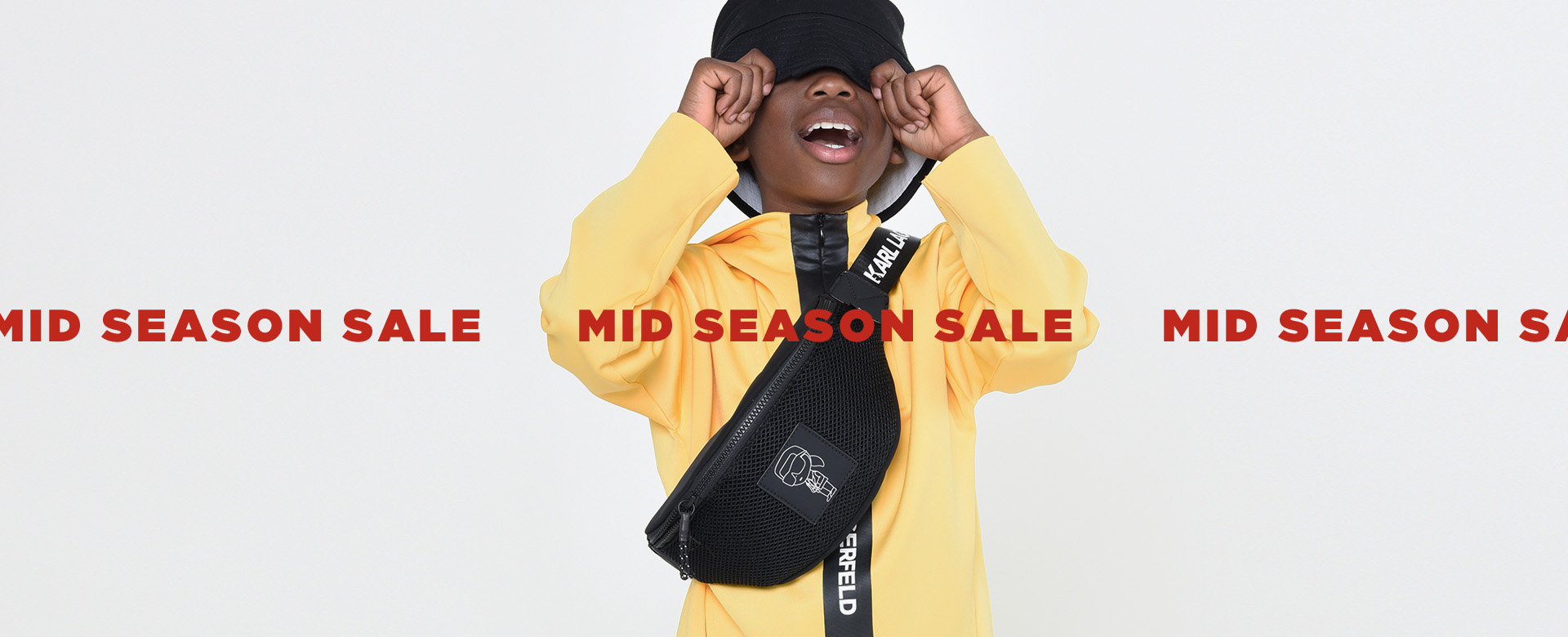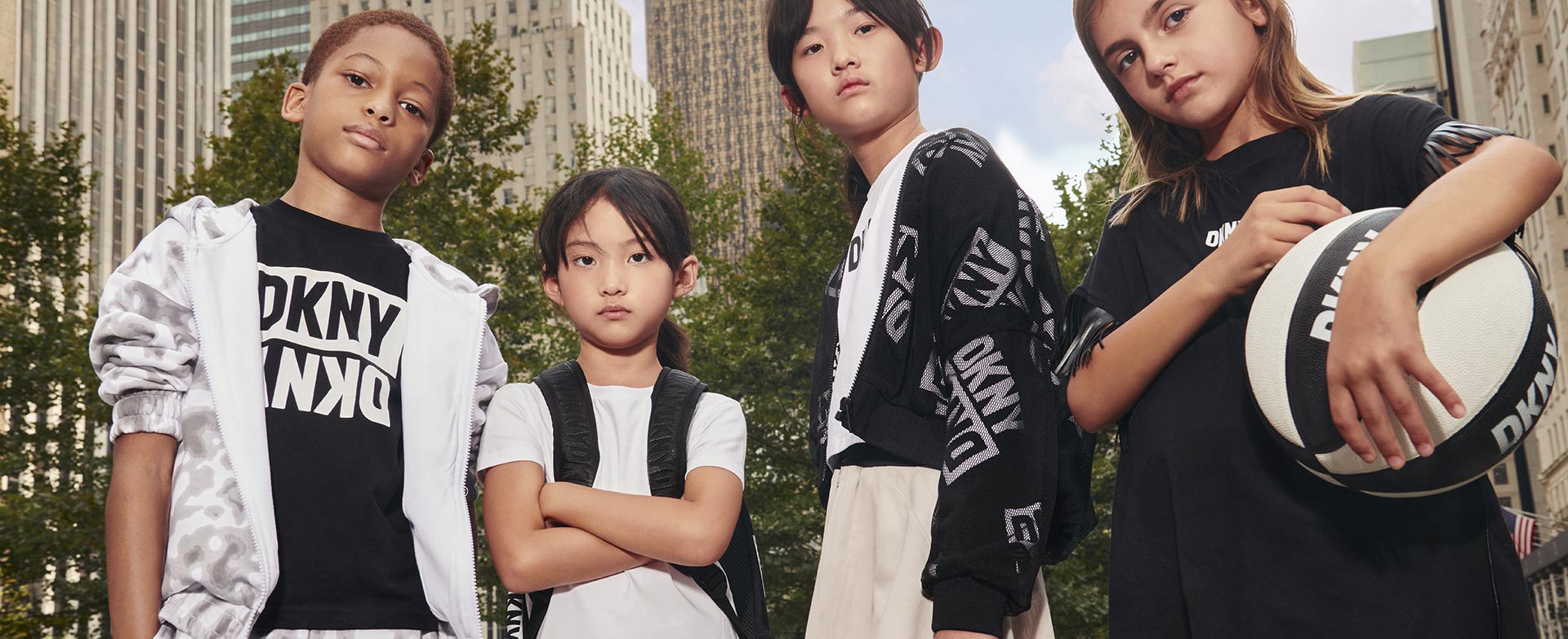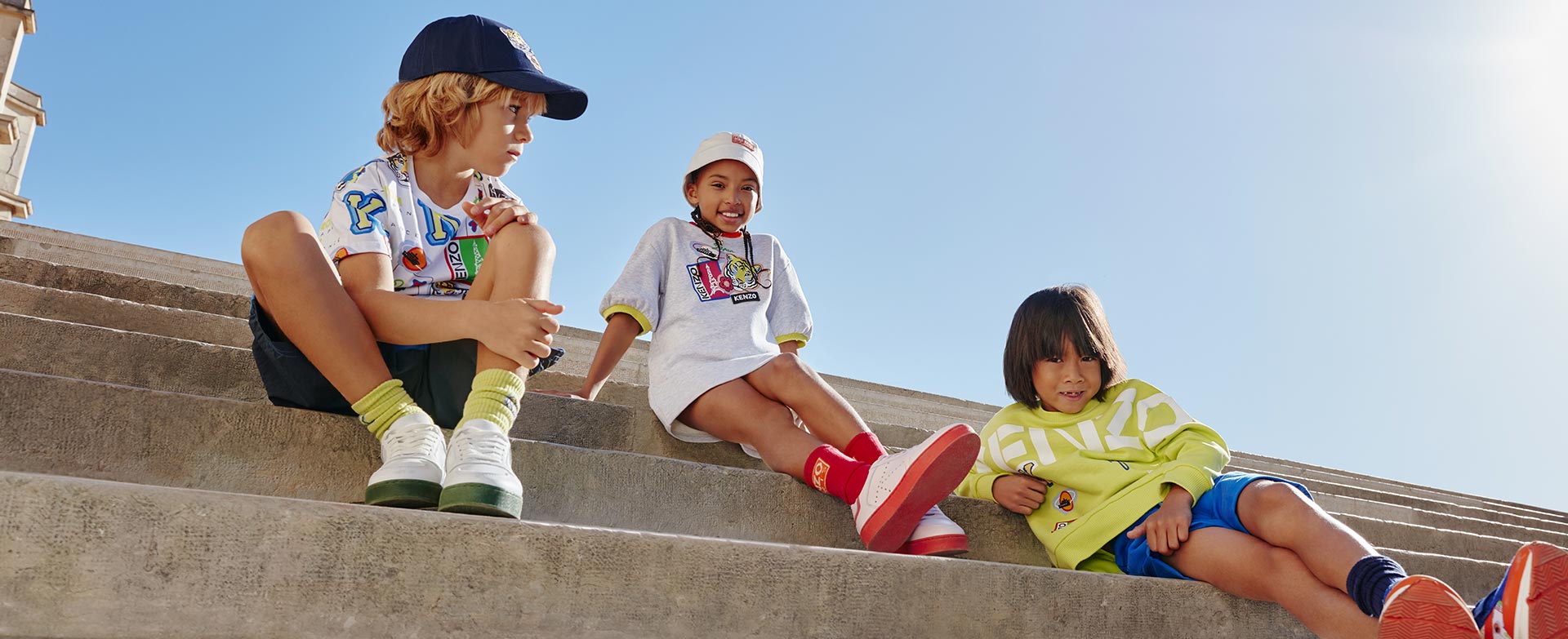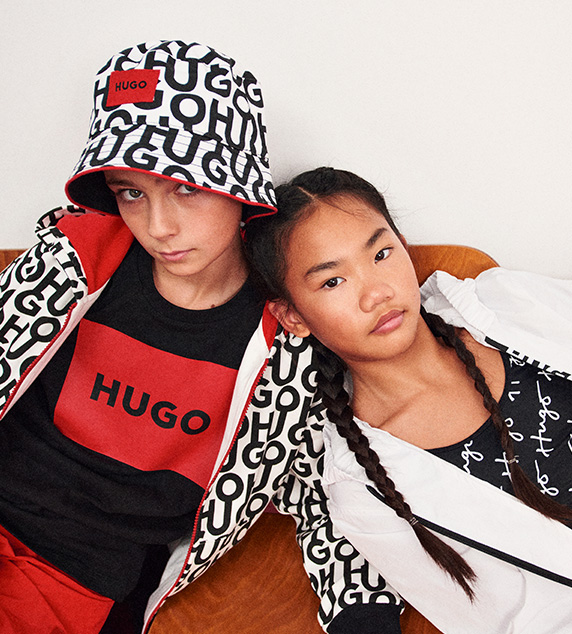 Logo mania
This season, it's all about branding, with large logos and prints on every item from BOSS T-shirts and DKNY dresses to Michael Kors accessories.
Discover the trend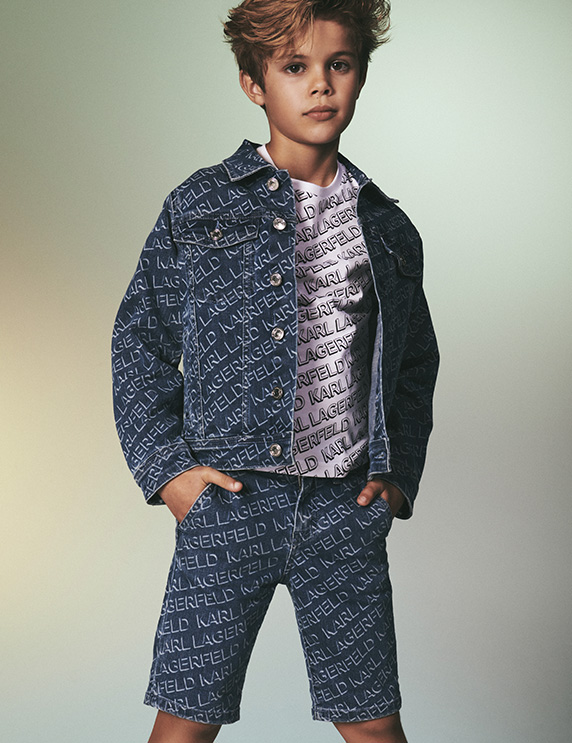 Karl Lagerfeld Kids
Karl Lagerfeld's passion, intuition and infinite creativity continue to shine through in this collection for babies and kids.
Browse
It's time for prints to shine
Your favourite brands are proudly displaying their logos through prints, creating branded clothing that reflects each unique identity.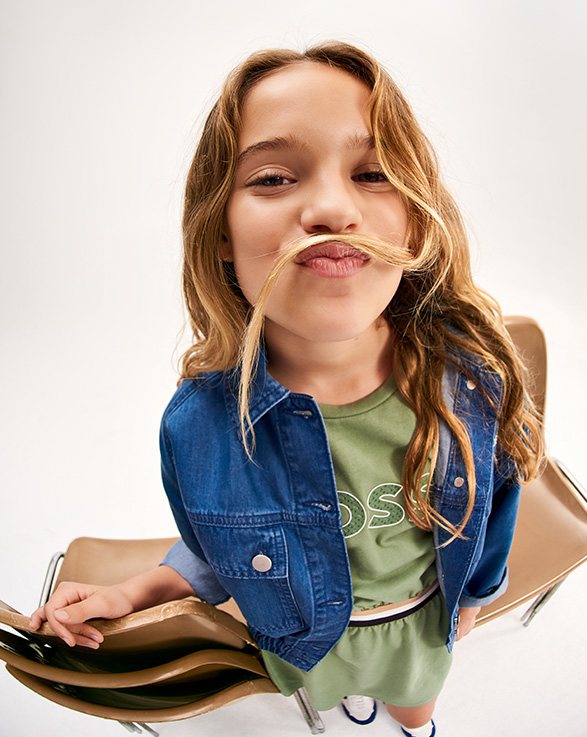 In the Spotlight : BOSS
BOSS dresses children of all ages with casual and comfortable looks.

Shop BOSS