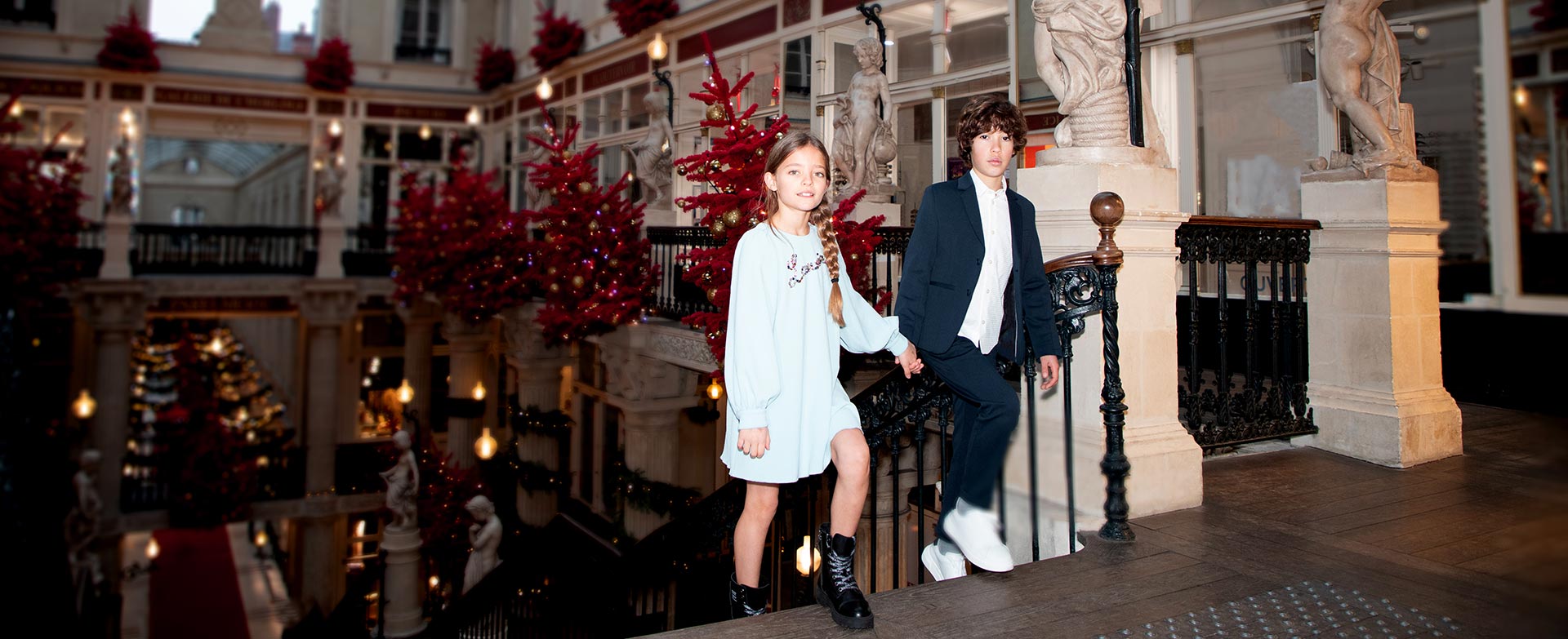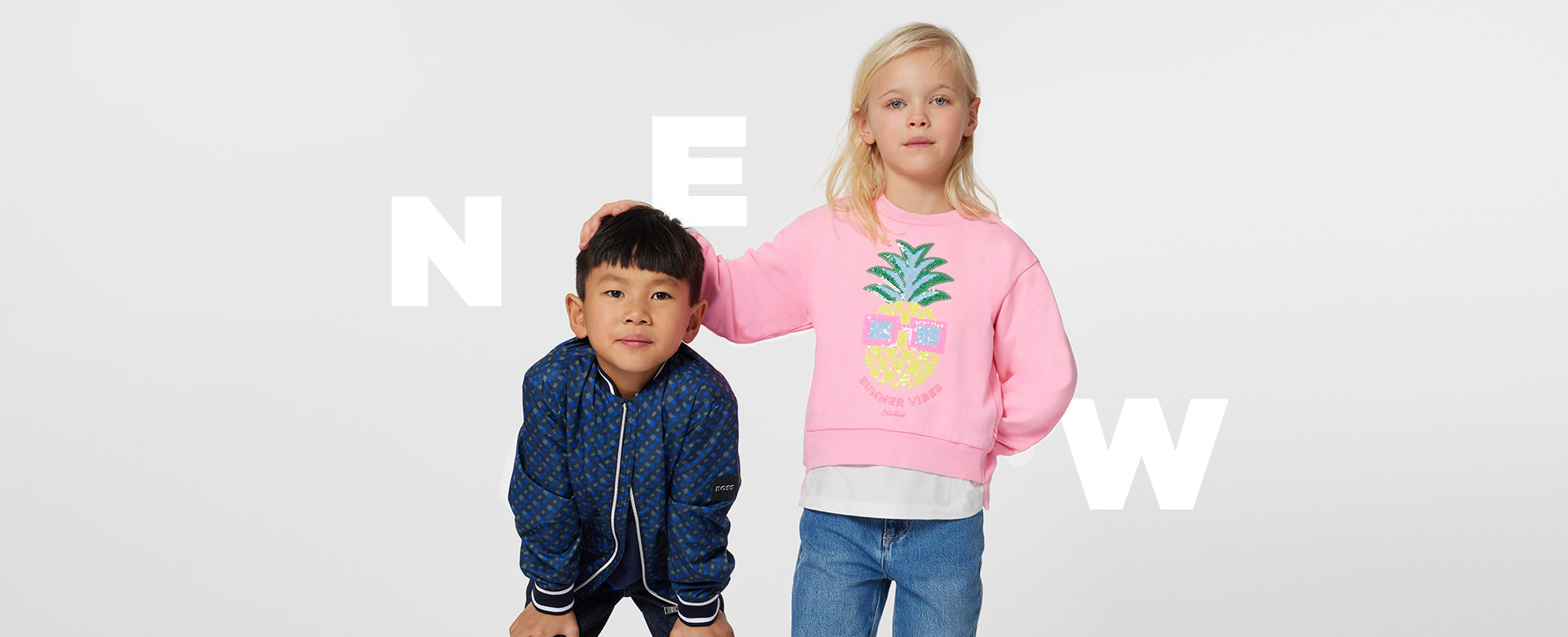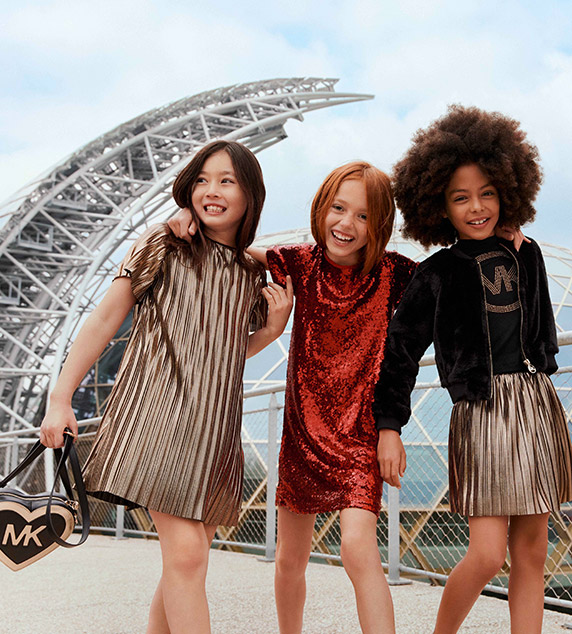 Life is one big party!
The season of celebrations is officially here. It's time to dress them in their best and watch them sparkle and shine on the dance floor.
View the collection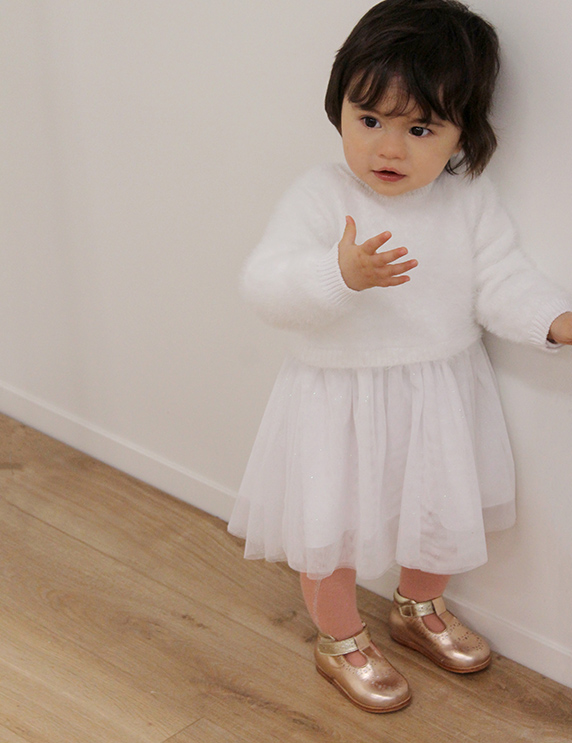 Something special for those special occasions
She'll be the belle of the ball in her most beautiful dress!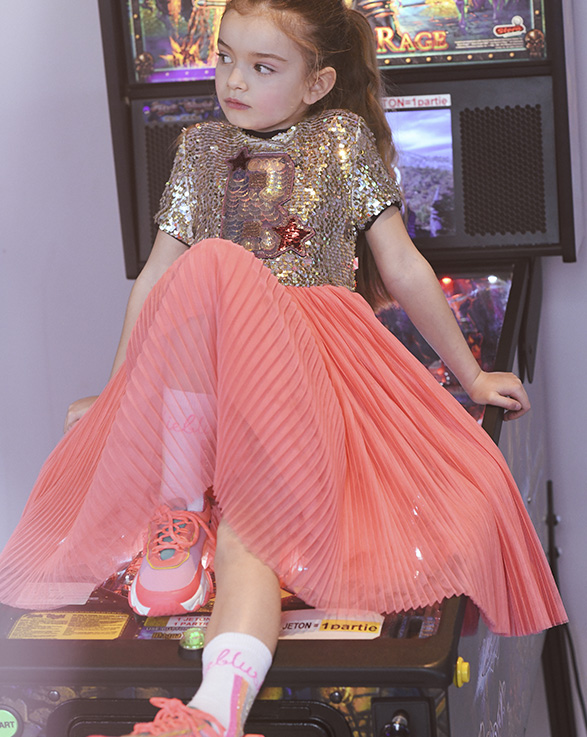 Dazzling celebrations
Glitter is key this festive season. Sequinned dresses, metallic-fabric skirts and T-shirts with golden logos. Discover our beautiful collection of styles that stand out from the rest.
Let them sparkle and shine