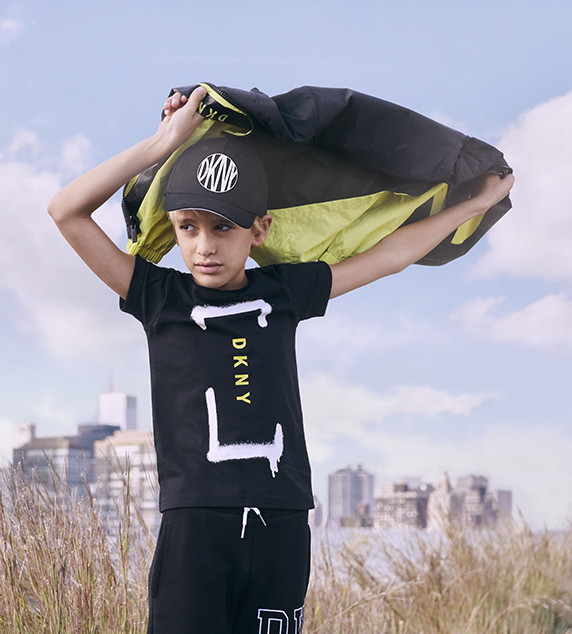 An urban summer at DKNY
To celebrate the start of the summer season, DKNY is offering trendy yet comfortable urban looks. The collection is defined by its Sporty-Chic wardrobe with refined styles in especially comfortable technical fabrics, adorned with playful logos.
Browse the collection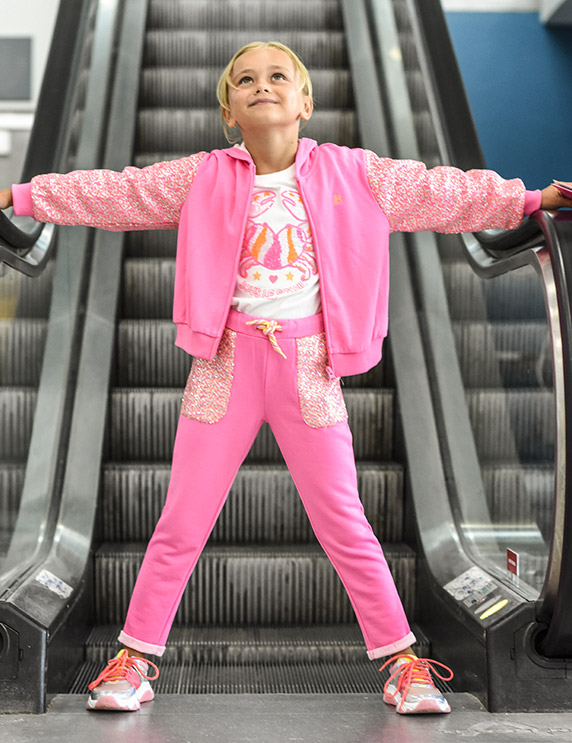 The sporty trend
Make the most of the good weather by playing some sports and having fun. And don't forget to be stylish with our sportswear collections.
DISCOVER THE GIRLS' COLLECTION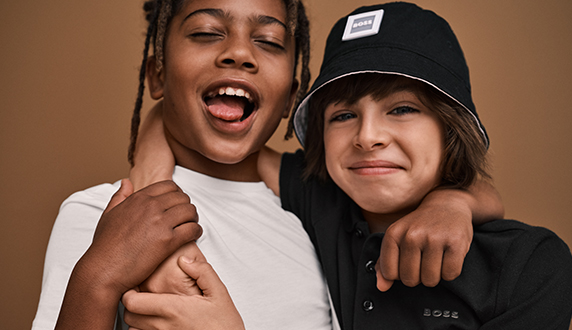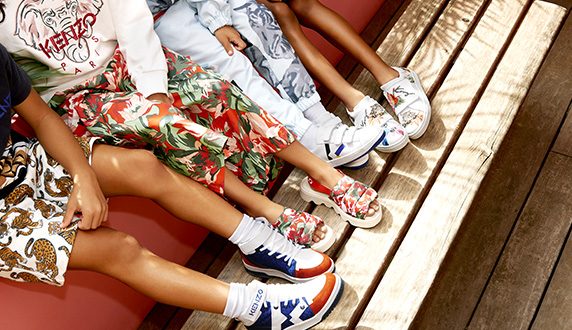 Trainers
Trainers are perfect for any occasion. From playing sports to everyday wear, they are an important part of your child's wardrobe.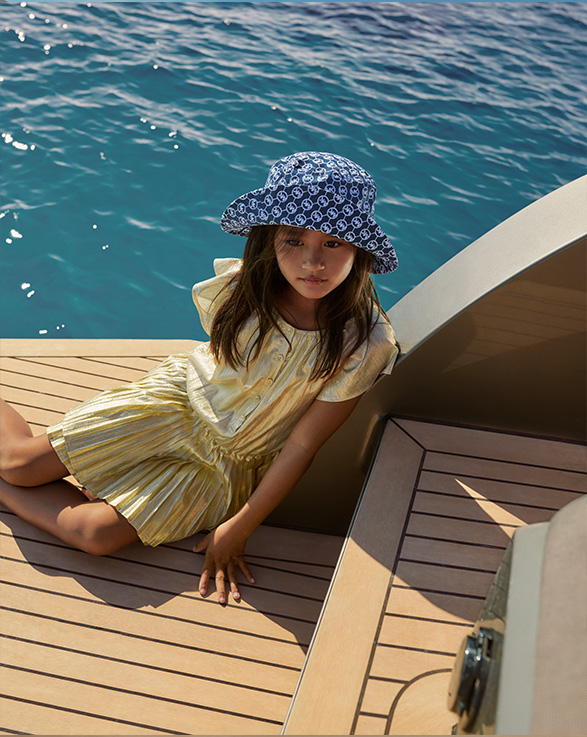 Summer essentials
Summer is nearly here, so it's time to refresh your wardrobe. Discover essential items from your favourite brands at Kids around.
Browse the collection