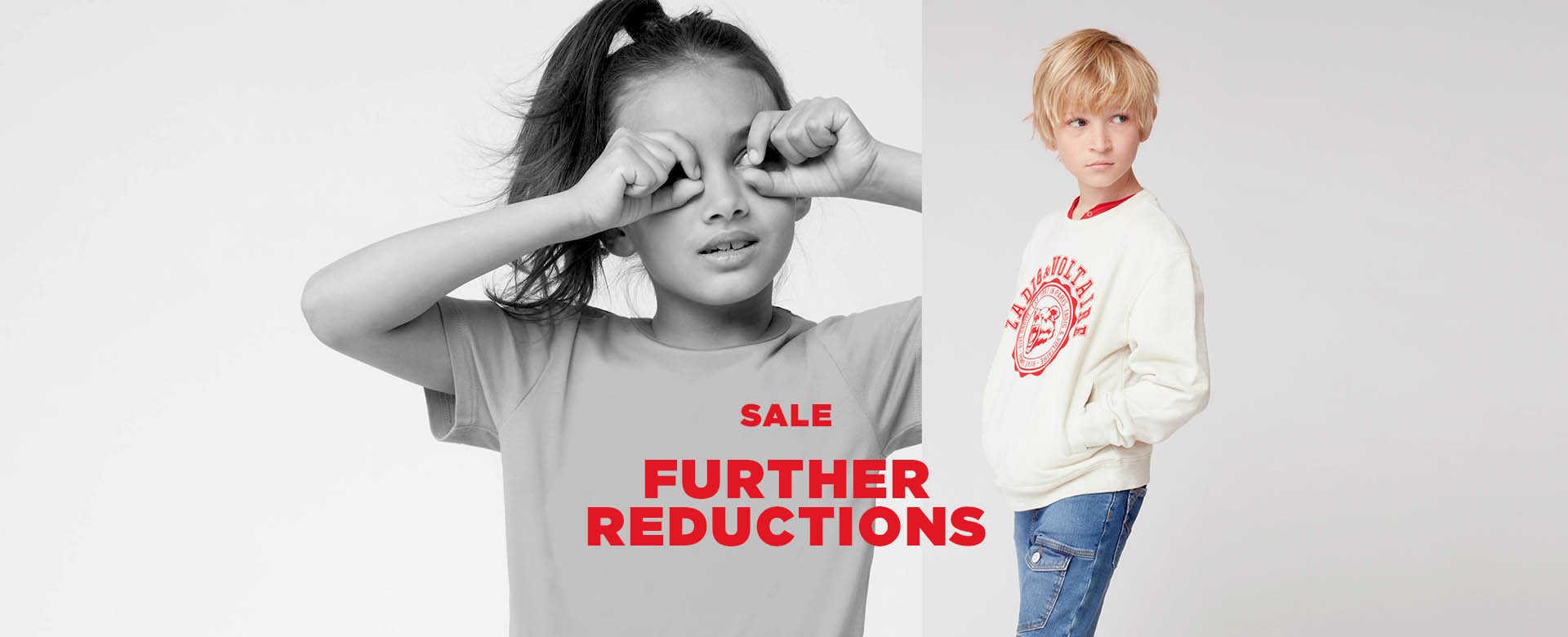 Sale - Up to 40% off
An additionnal 20% off
from 4 discounted
items purchased
Enjoy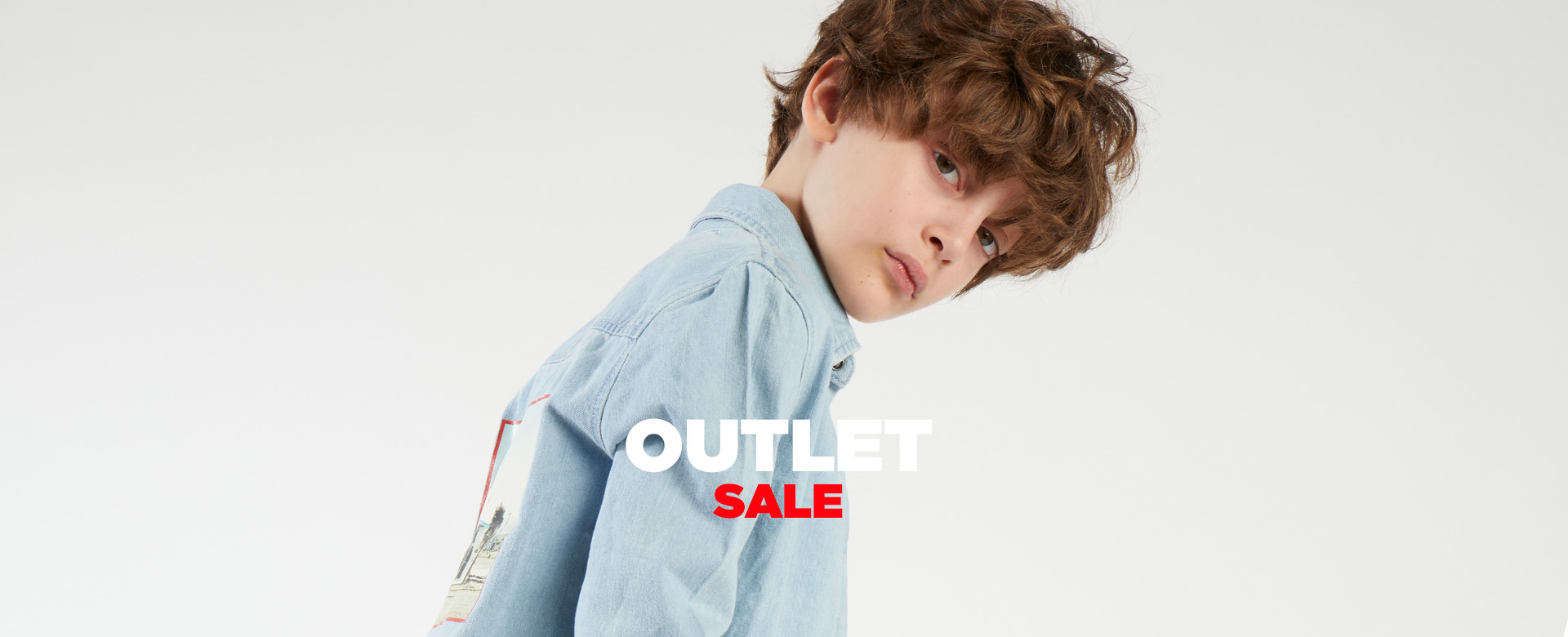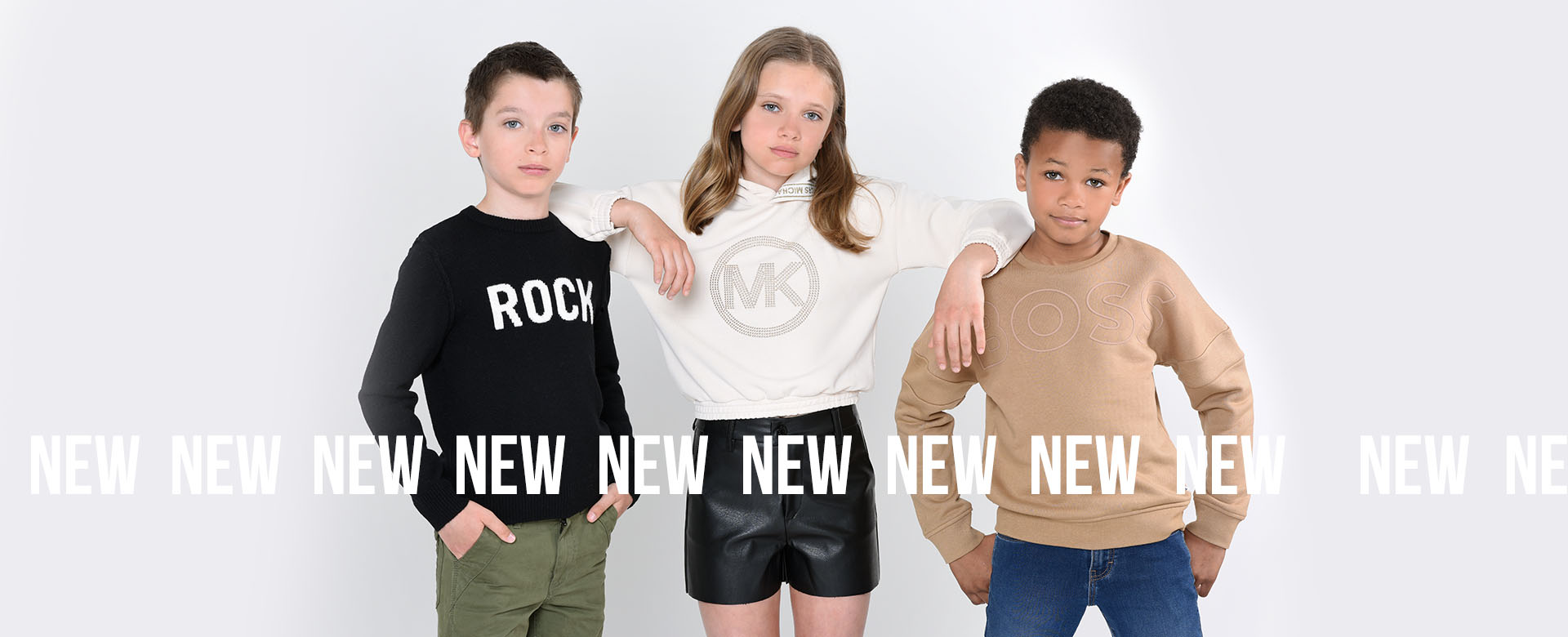 New collections
The new collections have arrived!
Discover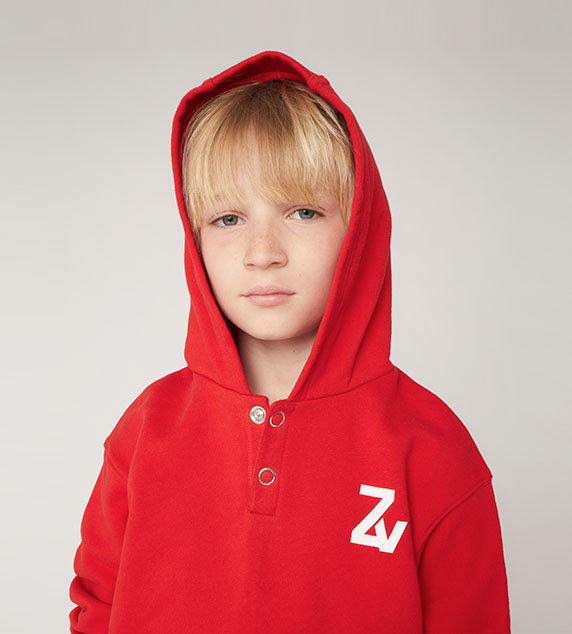 Summer sale
Take advantage of our summer promotions: up to 40% off your favourite brands, everything to dress girls, boys and babies!
Don't miss out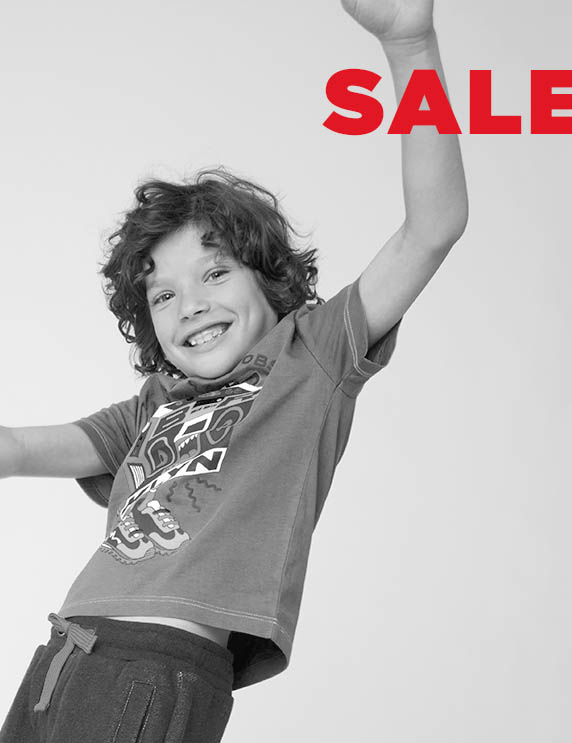 Sale for boys
Discover our sale for boys up to 40% off!

DISCOVER
The BOSS selection on sale
Discover the best promotions on your favourite BOSS products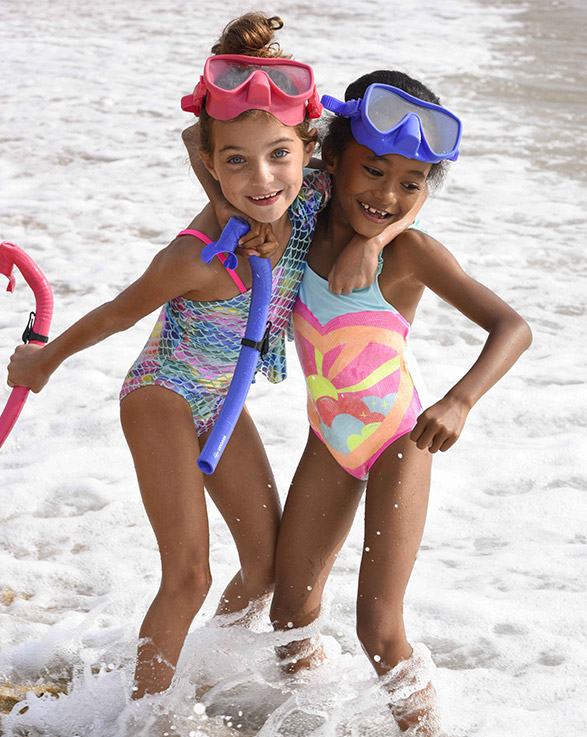 It's almost holiday time.
The summer holidays will soon be here, so it's time to prepare for days spent at the beach or the pool. Swimwear, sandals, baseball caps and sun hats, everything you need to be perfectly dressed from head to toe.
Browse the collection