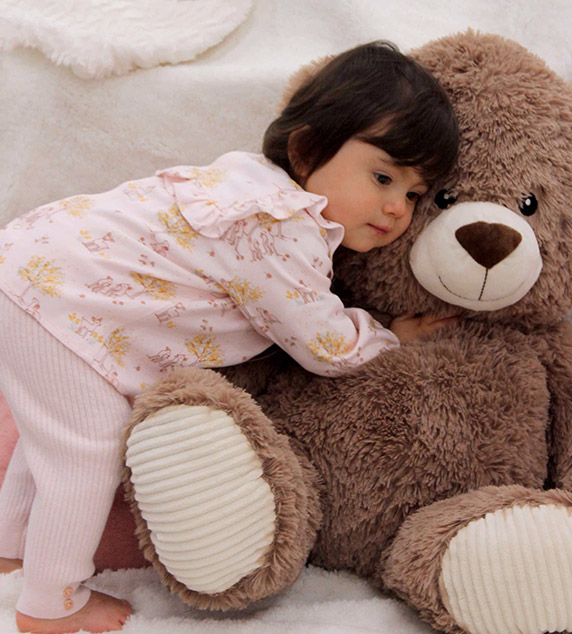 Everything for baby
Discover the new baby collections. Bodies, pyjamas, outfits and all the nursery equipment, Kids around accompanies your children from birth with your favourite brands: BOSS, Timberland, Carrément Beau...
Discover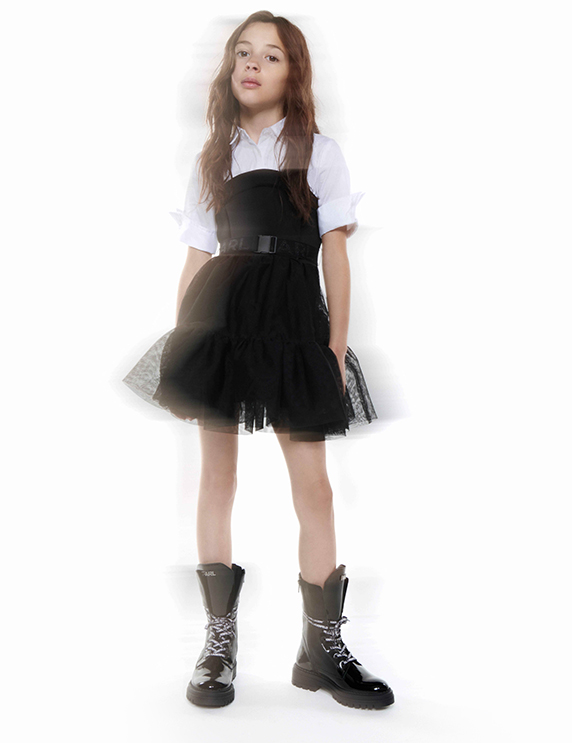 The new Karl Lagerfeld Kids collection
The offbeat universe of a legendary fashion designer: discover the new collection inspired by a futuristic and robotic universe.

DISCOVER THE BRAND
Childcare
Your favourite brands are thinking of the little ones with a selection of essential accessories.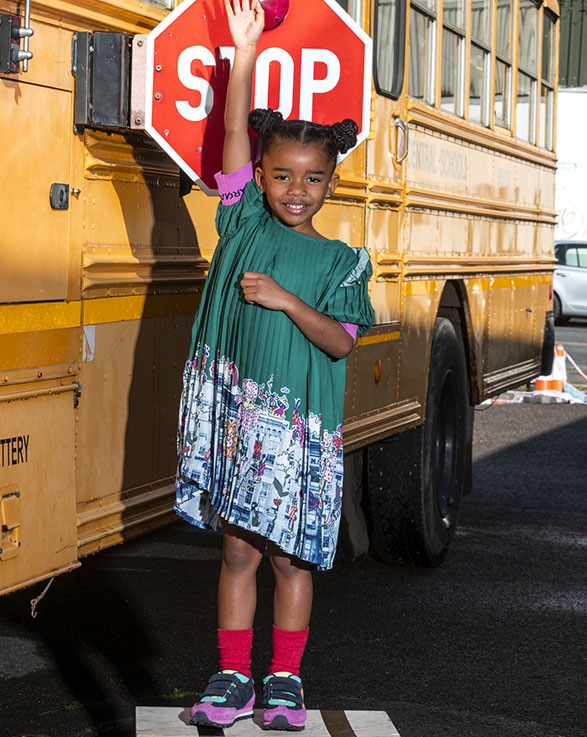 Back to school
Back to school is approaching, and it's time to equip yourself to be at the top of the trend in the playground! Discover our selection of school bags, shoes and mid-season clothes.

Discover