LUXURY CORNER
KARL LAGERFELD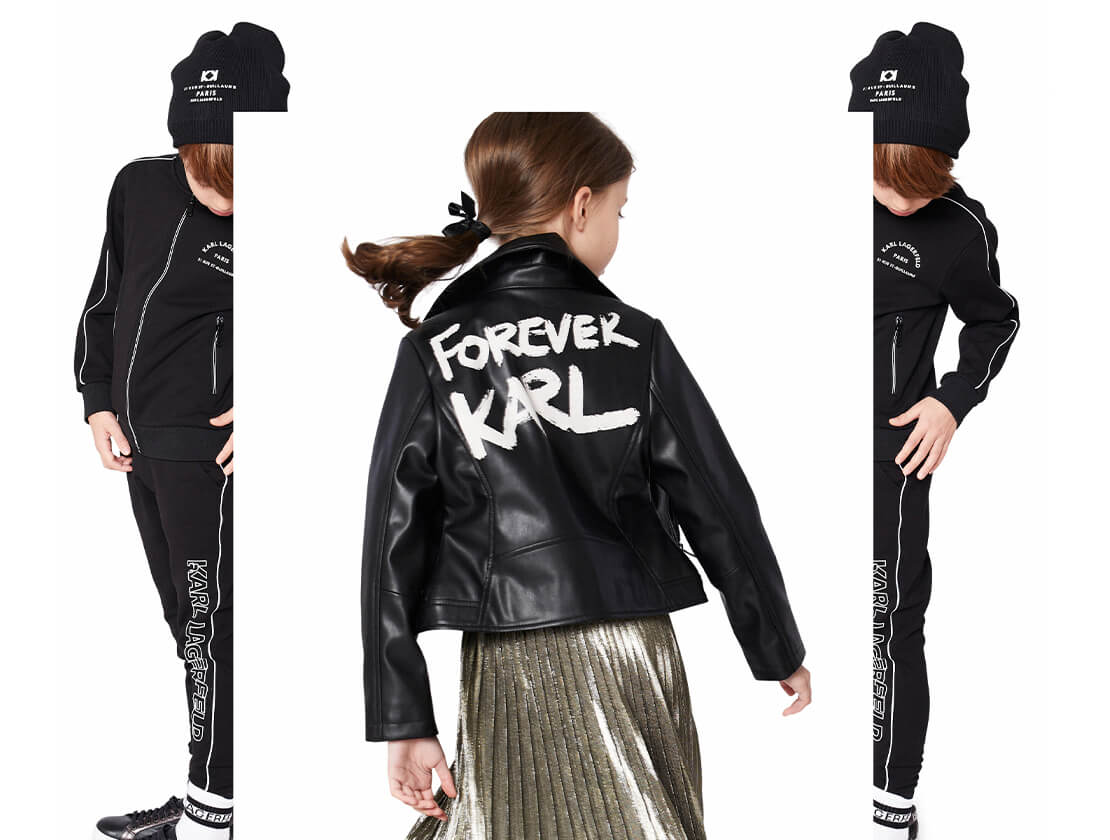 THE OFFBEAT WORLD OF A MYTHICAL COUTURIER
Luxury finishes, refined materials and worked contrasts, rock and
second degree spirit: the Karl Lagerfeld DNA permeates every
detail of his children's fashion at Kids around.
SEE OUR PRODUCTS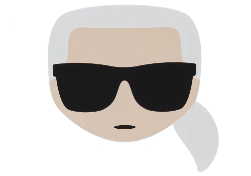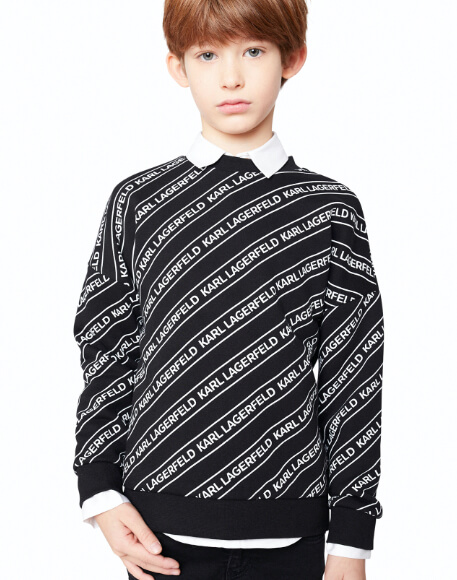 Inspirations
The spirit of this collection is inspired by the 18th century, a period dear to Karl Lagerfeld.
The shoulders and sleeves are intended to be voluminous on dresses, sweaters and t-shirts.
The milano sweatshirt with a pleated poplin collar, the shirt with a ruffle collar, the officer's
jacket in milano and the velvet dress take on a baroque look.
Discover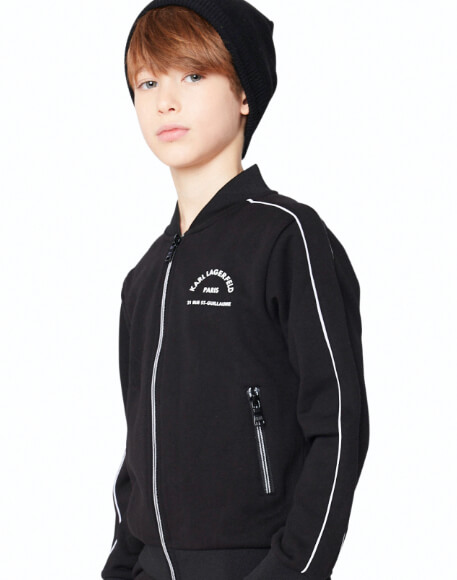 The collection
In the two girls' and boys' dressing rooms, the indispensable Choupette, Bad Cat,
Karl and Choupette, 21 rue Saint-Guillaume, Karl signature, are next to each other.
In the middle of a black and white locker room, a shades of pink catches the eye.
Karl Lagerfeld's favourite flower, the orchid, is this season's new all over.
Discover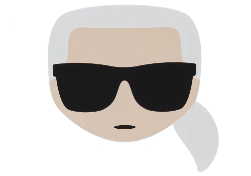 BABY SETS AND PYJAMAS
Chic and cosy, Karl Lagerfeld Kids' selection of sets and pyjamas for babies respects the codes of the adult brand.
THE ESSENTIALS OF THE SEASON
Children's collections inspired by the art of the iconic designer Karl Lagerfeld.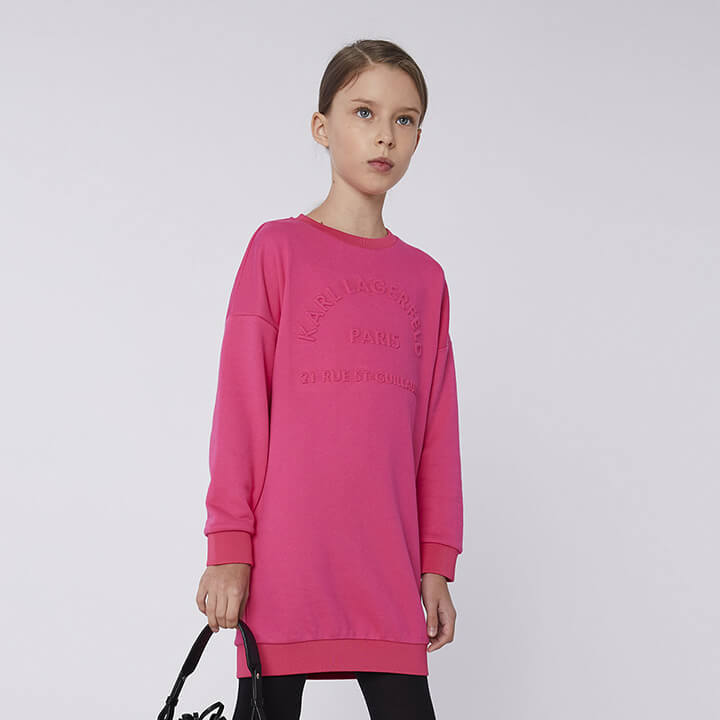 DRESSES
The dress collection is particularly inspired by the adult collection, for resolutely fashionable Mini Me outfits.
Discover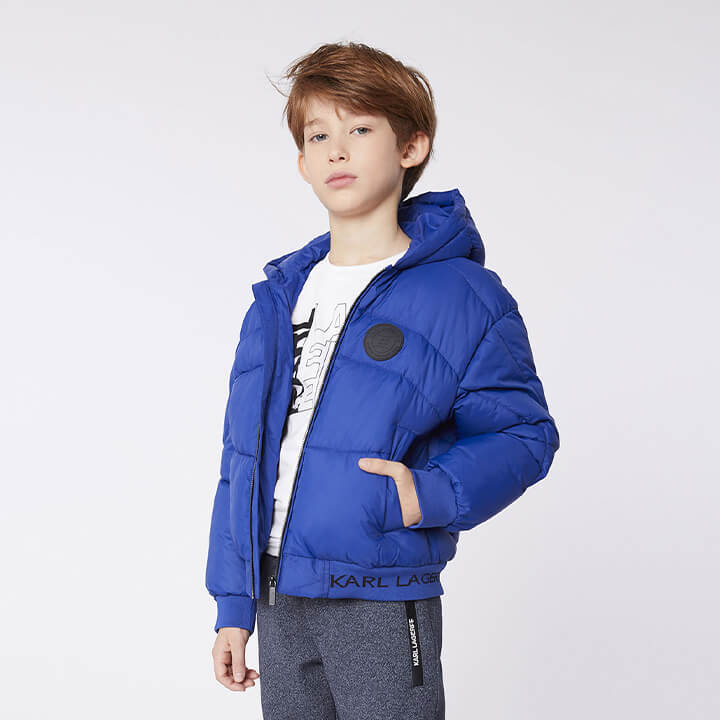 JACKETS
The jackets are colourful and oversized, at the forefront of the current trend but always in the spirit of the brand.
Discover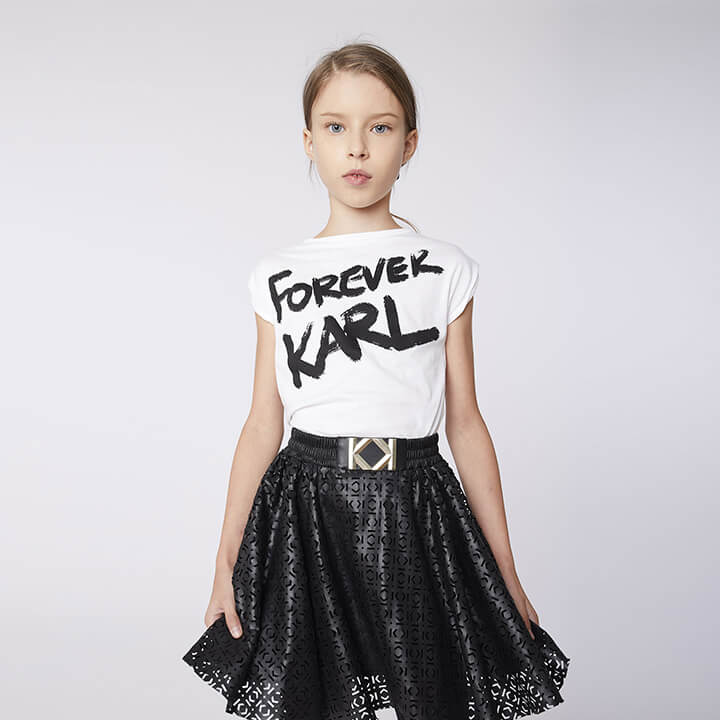 T-SHIRTS
Karl Lagerfeld Kids t-shirts are graphic, trompe l'oeil and represent the iconic designer.
Discover