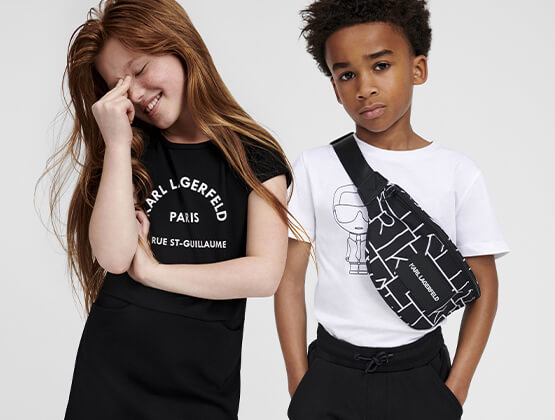 THE OFFBEAT WORLD OF A MYTHICAL COUTURIER
Luxury finishes, refined materials and worked contrasts, rock and
second degree spirit: the Karl Lagerfeld DNA permeates every
detail of his children's fashion at Kids around.
SEE OUR PRODUCTS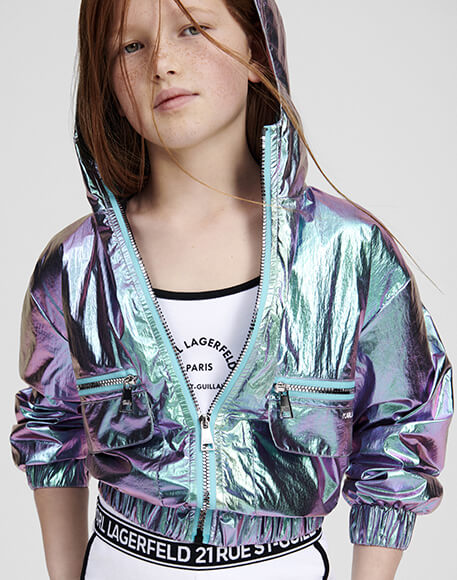 inspirations
The teams designed the boys' and girls' collections as an
expression of digitalisation, through their choice of all over,
logos and colours. We always find a strong inspiration from
the adult collections for sharp Mini Me looks.
DISCOVER
The collection
The spring-summer 2021 collection is graphic, urban.
The black is played in touches and leaves the colour lace:
royal blue, fluorescent orange, silver, played in stripes, pixel or tetris print.
Discover
THE BAGS
The iconic leather goods of Karl Lagerfeld Kids adapt to the codes of the spring-summer 2021 collection.
THE SEASON'S ESSENTIALS
Children's collections inspired by the art of the iconic designer Karl Lagerfeld.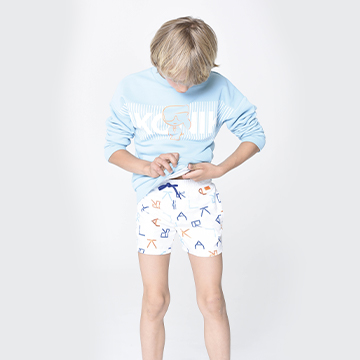 SWIMWEAR
The Karl Lagerfeld Kids beach collection is resolutely chic, with clean colours and classic cuts.
Discover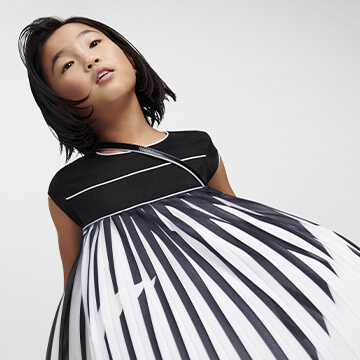 DRESSES
The dress collection is particularly inspired by the adult collection, for resolutely fashionable Mini Me outfits.
Discover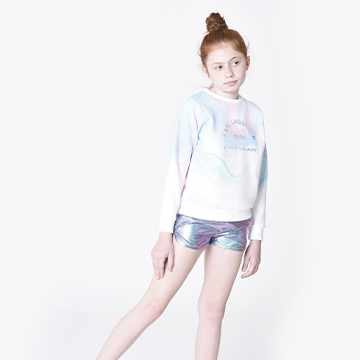 SHORTS
Girl or boy, this summer essential is ultra trendy at Karl Lagerfeld Kids, in black, white or iridescent.
Discover