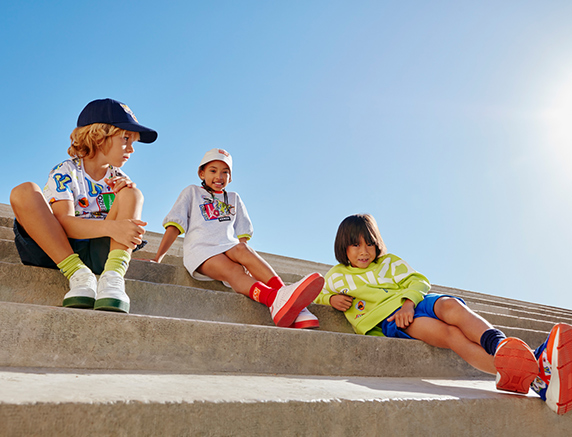 A DIVERSE COLLECTION
This winter, Kids around are coming out with a wide range of shoes: from sneakers, trainers to sandals...all in a diverse variety of colours and patterns. Your Kids are sure to find the perfect shoes for them thanks to the comfortable and stylish options in our collection.
View our products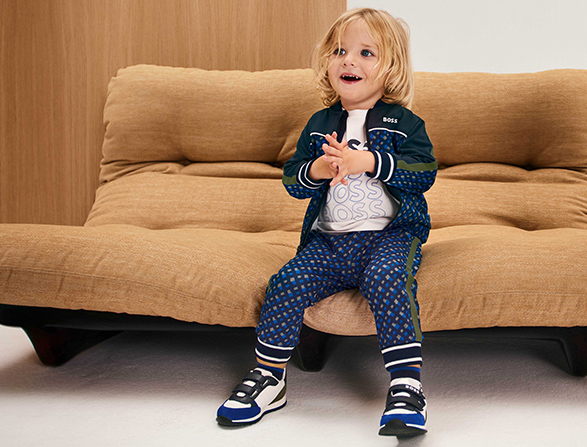 THE SPRING/SUMMER 2023 COLLECTION
Must-have accessories for every outfit: the perfect shoes. Create the perfect outfit from head to toe with the Spring/Summer 2023 shoe collection, offering shoes for every occasion: from hitting the streets to scaling mountains, in bold or neutral hues. This season's stand-out design: these all-weather trainers.
Browse
THE COLLECTION
Kids around have created a shoe collection (sandals, trainers, sneakers...) for all ages.
THE SPRING/SUMMER 2023 SHOES
Whether your kids are sneaker addicts or die-hard ankle-boot fans, you'll find something in our specially-curated collections below.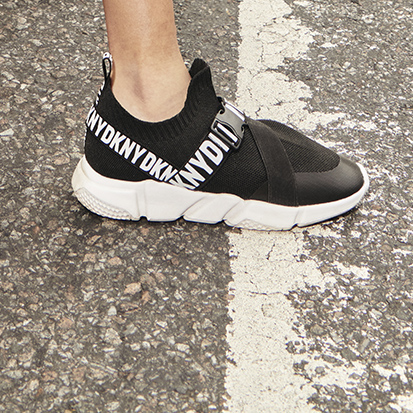 BOYS' SHOES
The sneaker trend is hotter than ever! Browse our boys' shoe collection now.

Browse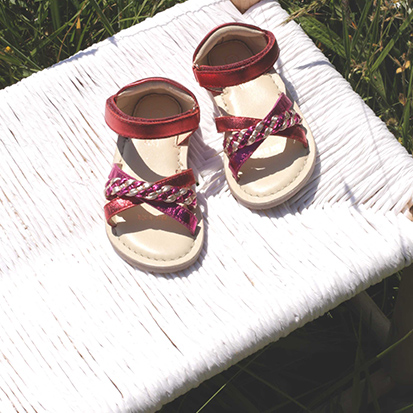 BABIES' SHOES
Browse all our babies' lace-up and hook-and-loop shoes.


Browse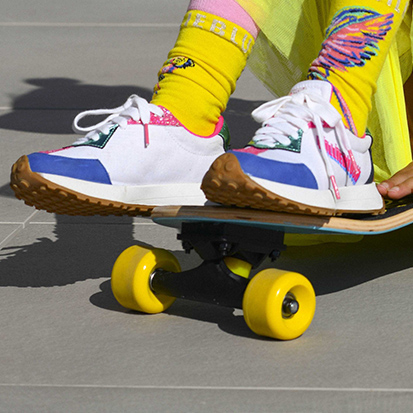 GIRLS' SHOES
Our girls' shoes are inspired by the adult collections, so your little fashionista can look like the grown-ups at school, out in the rain or off for walks in the mountains.
Browse