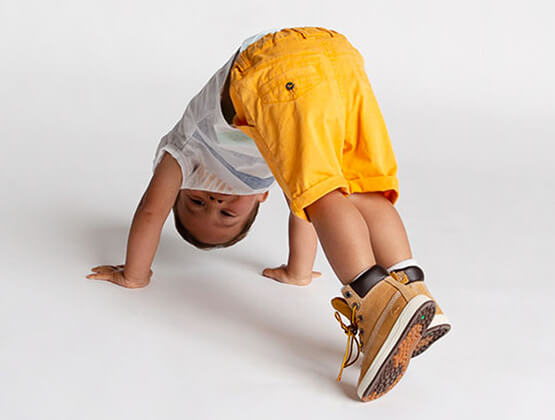 BABY COLLECTION
Fall in love with the most beautiful brands in baby fashion:
Carrément Beau, BOSS, The Marc Jacobs, Billieblush,
KARL LAGERFELD KIDS KENZO Kids, Paul Smith Junior
or Timberland
SEE OUR BABY PRODUCTS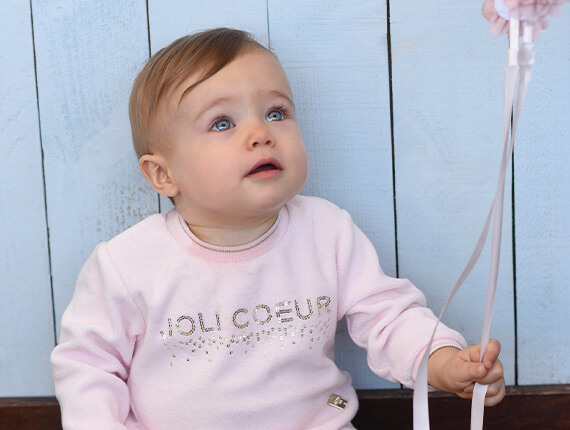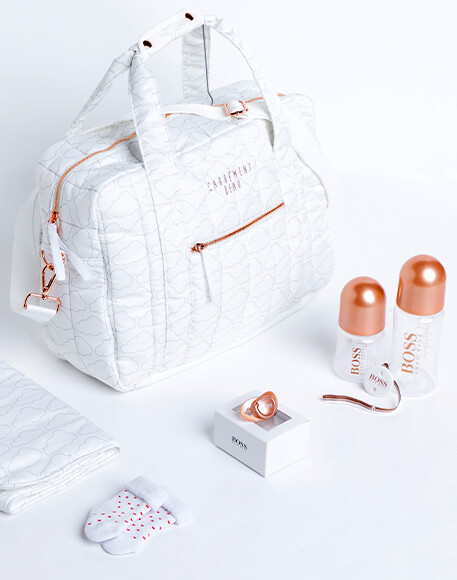 CHANGING BAGS
These essentials are trendy with Kids around.
Complete birth kits, convertible bags... find out more
the selection of nappy bags stamped BOSS, Carrément Beau
or Karl Lagerfeld Kids
DISCOVER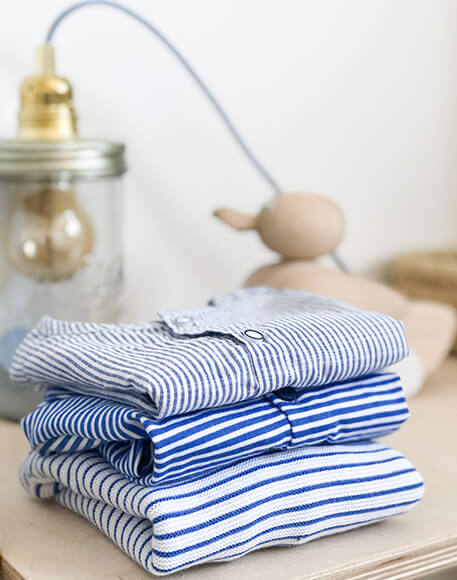 BIRTH GIFTS
Find the perfect birth gift to wish the best to your baby.
welcome baby among our collections of prestigious brands.
DISCOVER
BABY SETS
Our baby sets have been carefully selected to guarantee comfort and softness for even the youngest babies.
SEASON'S ESSENTIALS
Discover the essentials for baby's spring-summer 2021 season with outfits and accessories filled with adorable colours and cheerful patterns.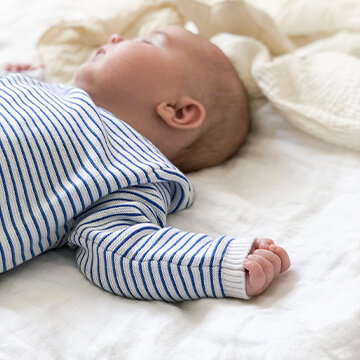 THE PYJAMAS
Fluffy and soft in winter, find the perfect pyjama for baby in our dedicated selection.
Discover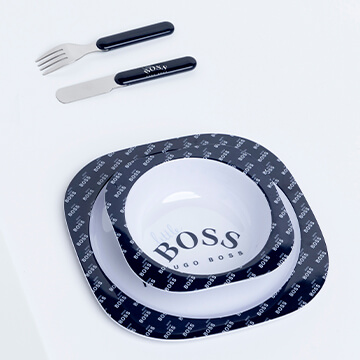 ACCESSORIES
Discover our selection of essential accessories to keep your baby warm all winter long.
Discover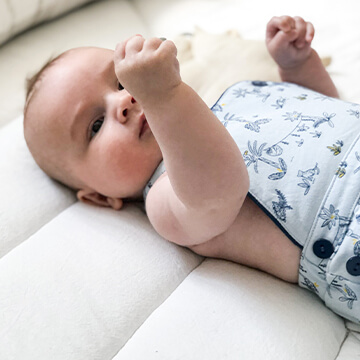 THE ORGANIC COTTON SELECTION
Clothes made of organic cotton, selected with the utmost care to guarantee your babies softness and comfort.
Discover