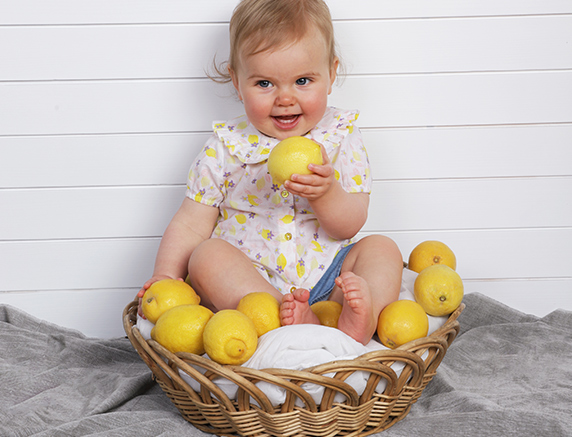 THE BABY COLLECTION
Fall for the most beautiful baby fashion brands: Carrément Beau, BOSS, Marc Jacobs, Michael Kors, Billieblush, KARL LAGERFELD KIDS, KENZO Kids or Timberland.
See our baby's items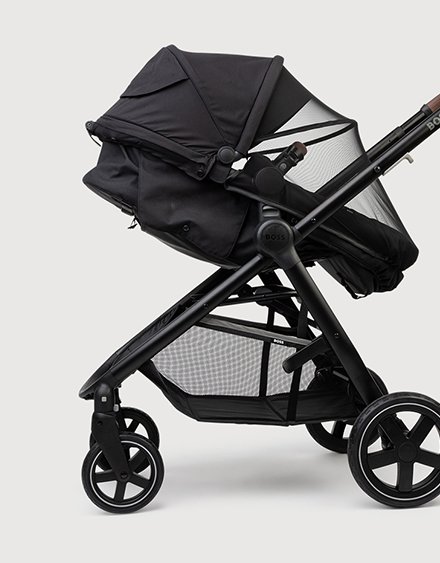 THE BOSS BUGGY
Expanding its baby-care product range, BOSS has developed a dynamic, high-end pushchair that can be adapted into several different positions, depending on your child's size and age. Its finishing touch? The new BOSS logo provides a stamp of excellence and style.
FIND OUT MORE ABOUT THE BUGGY
CHANGING BAGS
Changing bags are an essential item from the moment babies are born. So BOSS, Carrément Beau, Kenzo Kids and Karl Lagerfeld Kids all offer stylish and practical bags that follow the latest trends.
THE ESSENTIALS OF THE SEASON
Browse the must-haves for this Spring/Summer 2023 season for your baby, from outfits and accessories in adorable colours and patterns full of fun.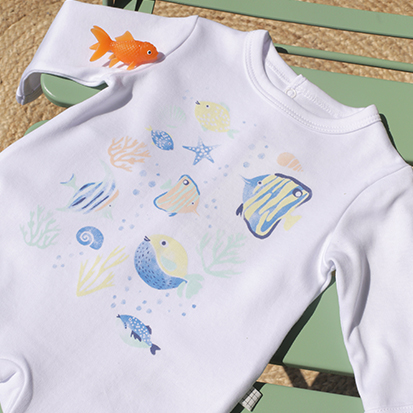 THE BOYS' COLLECTION
Bodies, pyjamas, slippers or baby dresses, this winter, the boys' collections are to die for!
DISCOVER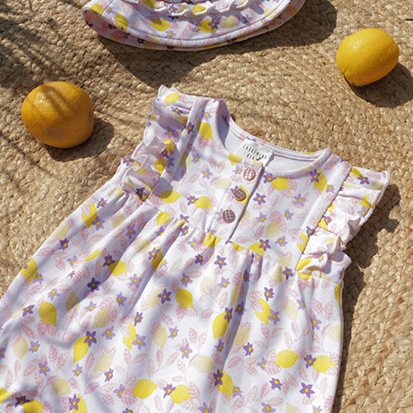 THE GIRLS' COLLECTION
For a soft season, combining style and comfort, fall for the most beautiful baby girl fashion brands.
DISCOVER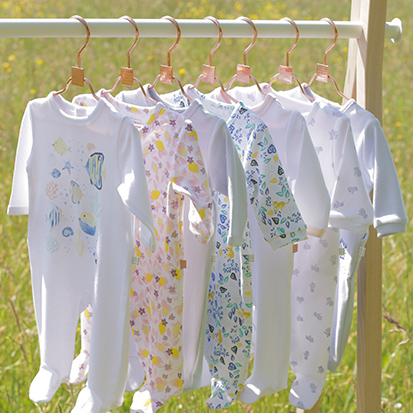 EMBROIDERY
We now embroider a selection of blankets, pyjamas and bodysuits so that you can personalise your little ones' things.
DISCOVER