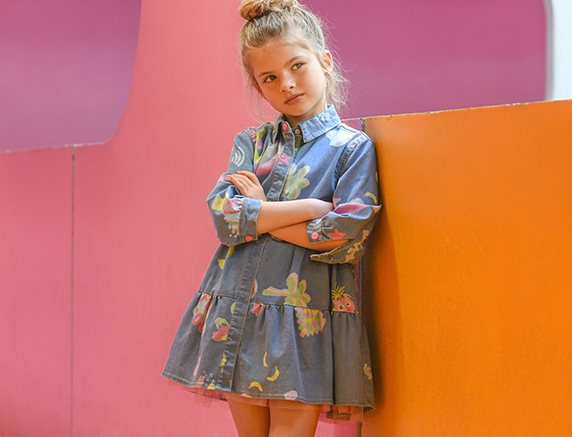 THE ELEGANT MAGIC OF BILLIEBLUSH.
Since 2013, BILLIEBLUSH has created clothing for mischievous, cheeky, playful and stylish girls, who are more adventurous than they are precious.
Through wind or rain, the modern Billieblush princess won't be afraid of the cold thanks to this colourful collection that warms the heart and melts away the winter blues.

VIEW OUR BILLIEBLUSH ITEMS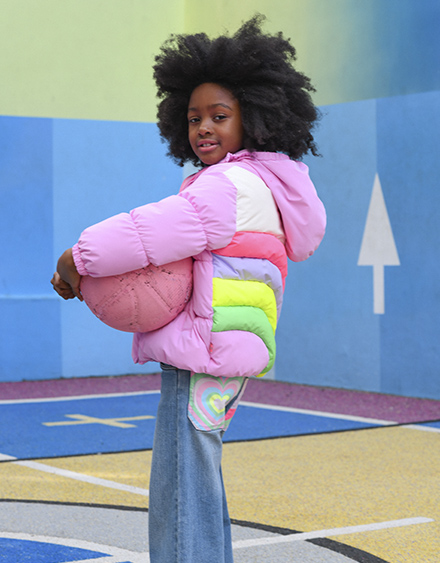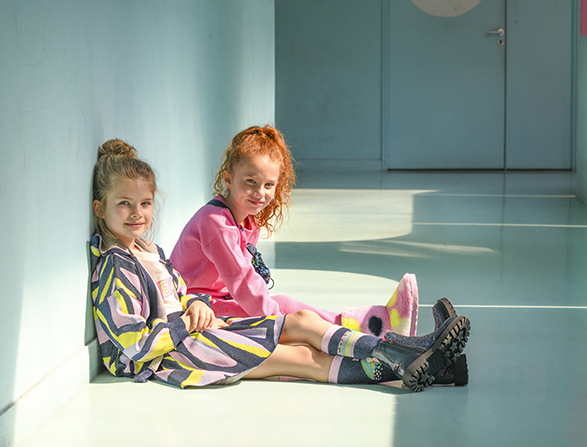 The Autumn/Winter 2023 collection.
This season features two main themes that are as colourful and enthusiastic as ever! The idea of playing and having fun is everywhere, with prints inspired by video games as well as children's games. And, just like every year, little girls can party in princess dresses inspired by the metaverse, transporting you to a crazy imaginary world.
Discover the autumn/winter collection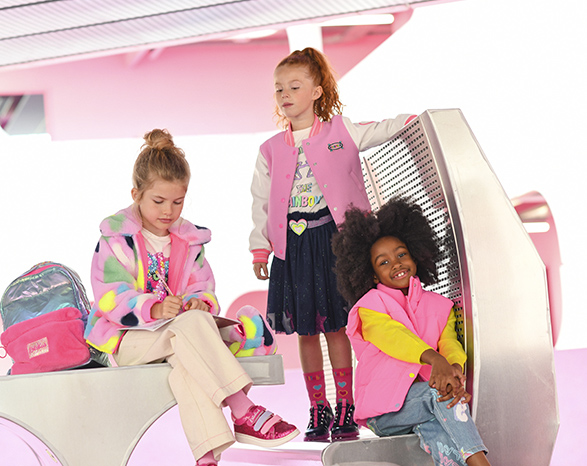 THE SPORTY RANGE
Whether playing sports or simply relaxing, Billieblush offers a vibrant sportswear range in an array of pink tones, the brand's signature colour. From jogging bottoms and shorts in camouflage print to T-shirts suitable for playing sports or simply wearing out and about, as well as colourful trainers, Billieblush has everything they need to look on-trend whilst feeling comfortable.
BROWSE BILLIEBLUSH
THE AUTUMN/WINTER 2023 COLLECTION
The latest trends in shape and colour with a creative and energetic touch of sparkle.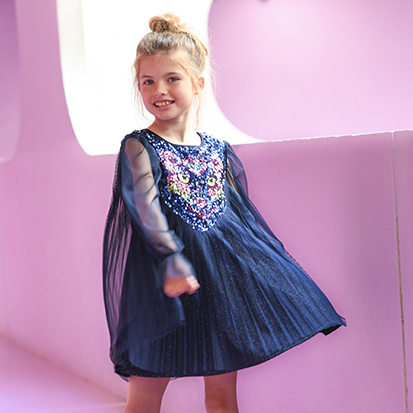 Dresses
Special-occasion dresses and ones for everyday wear, for modern, sporty little princesses.
View dresses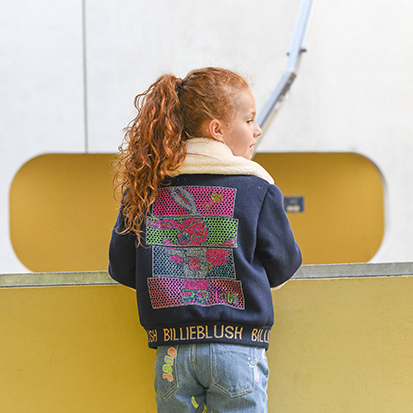 Jackets
With raincoats for mid-season and denim jackets for those crisp summer evenings, there is a Billieblush jacket for any occasion this season.
View Jackets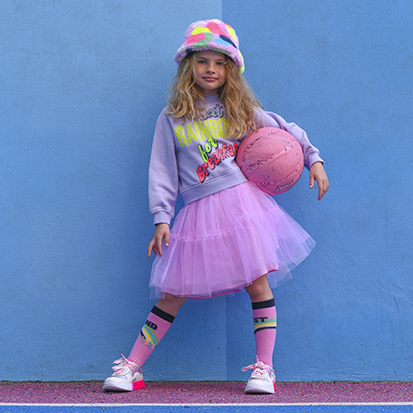 Accessories
Billieblush offers a vast collection of eye-catching accessories to add a splash of colour to any outfit.
View accessories