THE BRAND
Paul Smith Junior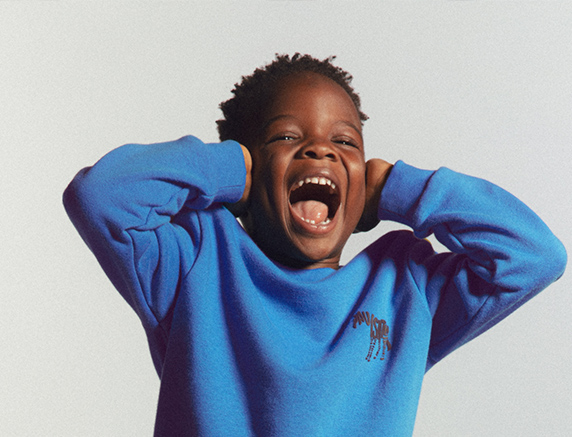 THE PAUL SMITH JUNIOR COLLECTION
Paul Smith Junior provides a concentrated Paul Smith,
'60s-inspired look for both children and baby boys. The colours are eye-catching,
the cuts understated and the prints funny and psychedelic.
VIEW THE Paul Smith Junior SPRING SUMMER 2022 COLLECTION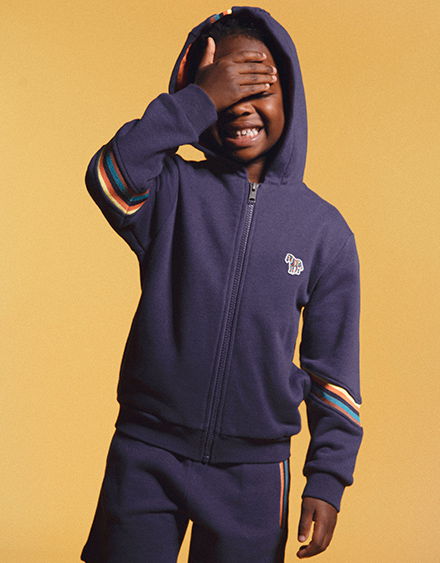 Inspirations
For the SS22 collection, you are invited on a tour around the world to
some of Paul Smith's favourite places. Whilst on your travels, you can discover culinary delights
from around the globe through fun prints in organic colours.
BROWSE PAUL SMITH JUNIOR ITEMS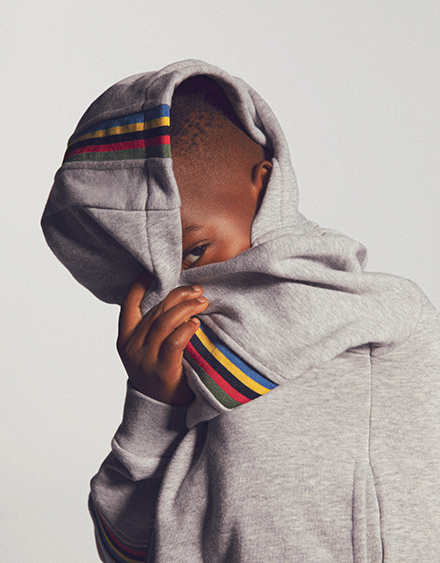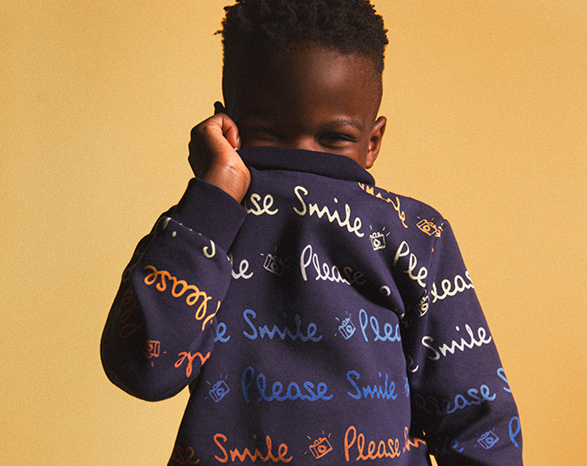 PAUL SMITH JUNIOR STYLE
The result of this collection is a resolutely nostalgic score
nostalgic score combined with refined and sophisticated touches,
but always as colourful, for your children!
BROWSE PAUL SMITH JUNIOR STYLE
A COLOURFUL COLLECTION
This season, Paul Smith Junior clothing doesn't break with tradition... The Spring Summer 2022 wardrobe is as colourful as the coming season !
THE SPRING SUMMER 2022 COLLECTION
Rediscover original Paul Smith Junior outfits this season, with entertaining prints based on the beach and colours inspired by the Bahamas.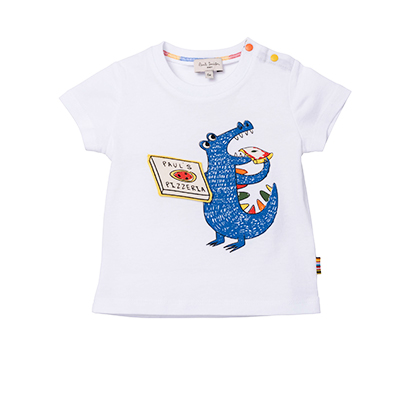 T-SHIRTS
A collection of T-shirts in a varied colour palette for a refreshing summer!
BROWSE T-SHIRTS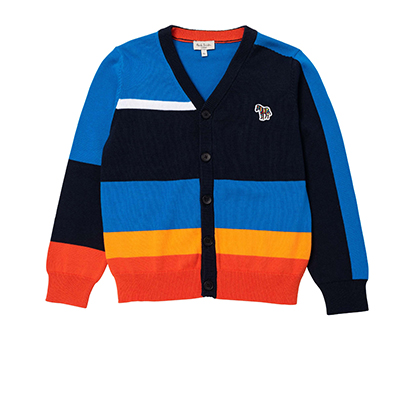 JUMPERS
What could be better than a head-to-toe matching outfit? Pair a sweatshirt or cardigan with Paul Smith Junior shorts for a fun look on those cooler evenings.
VIEW JUMPERS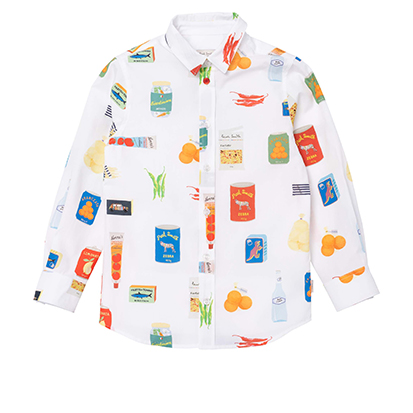 SHIRTS
Paul Smith Junior also has more sophisticated looks in the Spring Summer 2022 collection, with colourful yet understated shirts that can be found on Kids around.
VIEW SHIRTS