2022 was a stand-out year for luxury children's clothing. From glitz and glamour to laid-back leisurewear, there was something to get every kid excited. With their years of know-how and understanding of the latest trends, designers have delivered kids' luxe fashion that was joyful, fresh and uber-cool.
This time of year provides the perfect opportunity to reflect on highlights. And looking back, there are plenty of outfits that deserve a round of applause. Here's a selection of some that particularly grabbed our attention. We hope you like them as much as we do!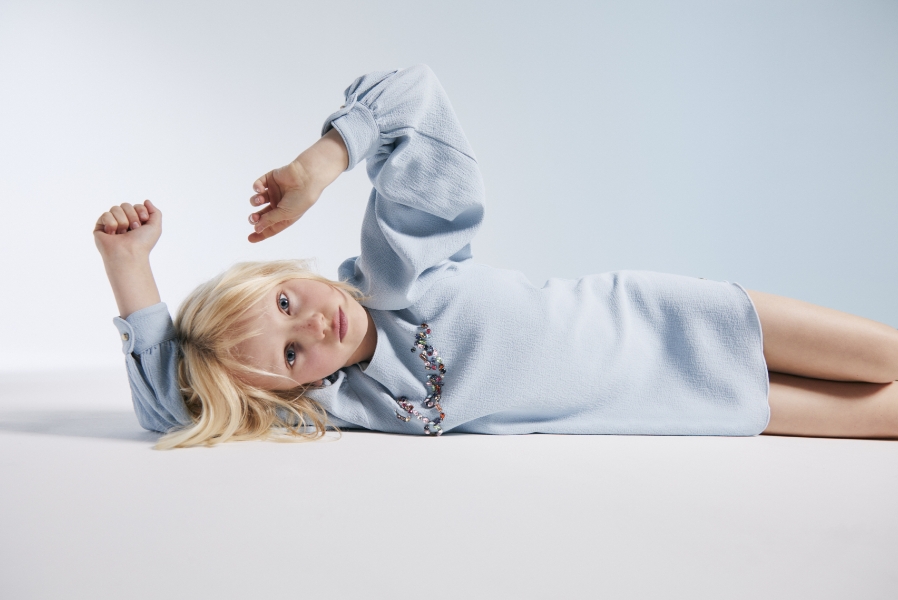 Girls love MARC JACOBS, and this straight-cut dress is bound to be on their wish list. In pink, peach or navy, they're spoiled for choice. It's super comfortable and on-trend, and with a distinctive trompe-l'oeil bag print on the front, there's everything to love about this dress.
Looking back at 2022 luxury kids' fashion is such fun. No doubt you've found their dream outfit – now's the time to make their wishes come true!